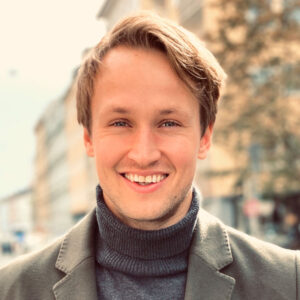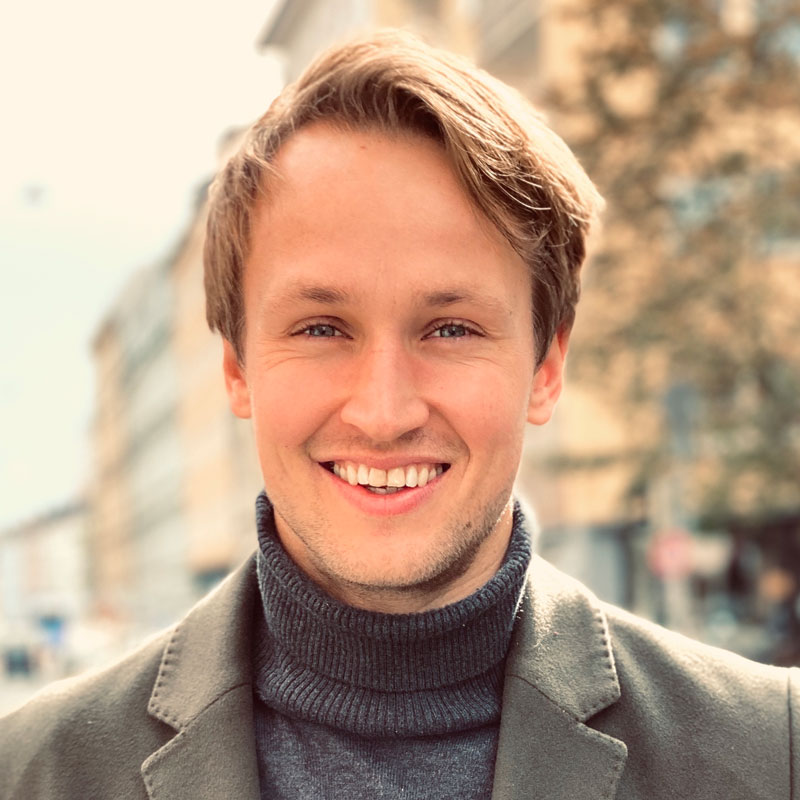 This week's podcast is with Benedikt Wiechers, a management consultant who's currently pursuing a Ph.D. @ RWTH university where he is also involved in building the new flagship startup program. Benedikt works with exceptional deep-tech teams from around Europe – helping them get to market and raise capital.
He enjoys helping and coaching startups on their way from idea to market and he helps them to find solutions to their most pressing issues. Together with his team, they are creating a European leading university-based incubation program, where deep-tech startups find the resources and support they need to excel and be successful.
Innovation through Collaboration
The RWTH Incubation Program believes in innovation through collaboration. Their mission is to discover and support Europe's most promising tech startups. This young team of experts offers a structured program with resources and networks to help them succeed while enjoying the startup journey.
From valuable mentorship and coaching to a broad corporate network and a vast RWTH research landscape, the RWTH Incubation Program participants enjoy accessing outstanding offerings and resources. They aim to maximize the time spent on product development, interacting with customers, and talking to investors.
Subscribe: Spotify