MINDSET AND PERFORMANCE COACHING
– PSYCHOLOGY, STRATEGY, AND EXECUTION – 
COACHING YOU TO CONSISTENTLY ACHIEVE
HIGH-PERFORMANCE LEVELS
The Body & Mind Coach is a professional coaching service offering development and training programmes for athletes and driven professionals wishing to become their very best.


SPORTS
We help Athletes become the world's best by providing guidance and a wide range of services such as coaching, education and training programs to develop a long successful career. Whether you are a confirmed athlete or an upcoming one, this is the right place if you are looking to progress in your sports.

BUSINESS
We work with driven professionals wanting to reach higher performance levels. We provide a variety of coaching programmes for private individuals and corporate organization. Whether you are looking at expanding your horizons, changing lifestyle, or climbing the ladder, we can help you access the mindset that will allow you to perform better.
ACCESSING THE MINDSET OF HIGH ACHIEVERS
No successful person was ever born great. What they achieved was a result of thousands of hours of practice, focus, motivation, and resilience. Successful people use a specific methodology to achieve good results.
I can teach you the mental skills that will allow you to face challenges and become a high achiever. It's all about showing you how to consistently develop your mindset and deliver the outcomes that you want.
WHY CHOOSE THE BODY & MIND COACH?
CLEAR APPROACH
Straightforward and pragmatic approach to coaching that doesn't involve unicorns.
RESULT-ORIENTED
Using proven coaching techniques where we blend NLP and classic tools for greater impact.
CASUAL ENVIRONMENT
An easygoing and relaxed work environment that is propitious to a deep and safe connection.
TRUE LOVE 
Great coach who truly cares about his clients and fully committed to helping them.
BROAD EXPERIENCE
Working with international clients and organizations in over 18 countries.
GROUP TRAINING
Offering one-on-one as well as group training face to face and remotely.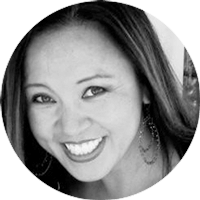 Dris' soulful and compassionate insights helped me gain clarity for my life path and career. I felt enlightened and empowered after my coaching sessions.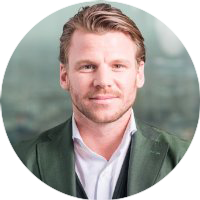 Dris helped me redefine my goals and set a clear plan with objectives. This coaching was exactly what I needed!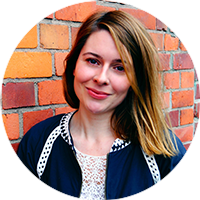 Working with Dris means the perfect balance between a fun, positive and inspiring atmosphere while providing hands-on tools that really helped create my own business.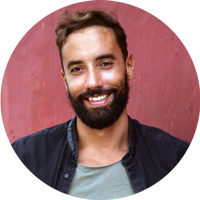 Hi, I'm Dris.
I am a professional mindset and performance coach. I help athletes and business professionals with their career and mindset development. We work on a wide range of areas but focus essential on the mindset, as it is the key to everything else. I provide coaching, education and training services in sports and business.
With my extended experience working with international clients, young professionals, athletes, and corporate organizations in over 18 countries, I offer a unique opportunity to learn what it takes to become the best.
My coaching framework is multidisciplinary and scientific. Based on a solid psychological foundation, I combine techniques from sports psychology, positive psychology, NLP, and social and emotional intelligence.
"

Success is nothing more than a few simple disciplines, practised every day.

"
– Jim Rohn –