HELPING AMBITIOUS PEOPLE
BECOME THEIR BEST
EXECUTIVE COACHING | LIFE COACHING |
SPORTS PERFORMANCE PSYCHOLOGY
We are a successful and widely respected coaching and consulting business supporting athletes business professionals, and corporate organizations wanting to achieve their most important goals.


WE ARE PASSIONATE ABOUT DEVELOPING YOUR POTENTIAL
No successful person was ever born great. What they achieved was a result of thousands of hours of practice, focus, motivation, and resilience. Successful people focus on harnessing their skills and developing themselves.
We help you train your mind and improve your skills to unlock your full potential and accelerate your life and career.
"You don't succeed because you have no weaknesses; you succeed because you find your unique strengths and focus on developing habits around them."
– Tim Ferriss –
CLEAR APPROACH
Straightforward and pragmatic approach to coaching that doesn't involve unicorns.
RESULT-ORIENTED
Using proven coaching techniques where we blend different strategies for greater impact.
SAFE CONNECTION
An easygoing and relaxed work environment that is propitious to a deep and safe connection.
TRUE LOVE 
Truly caring about you and fully committed to helping you thrive personally and professionally.
REAL PROXIMITY
Always present, and available to help you face to face, remotely, and in your office.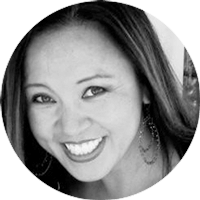 Dris' soulful and compassionate insights helped me gain clarity for my life path and career. I felt enlightened and empowered after my coaching sessions.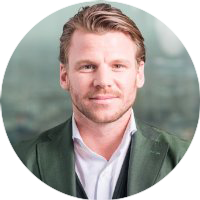 Dris helped me redefine my goals and set a clear plan with objectives. This coaching was exactly what I needed!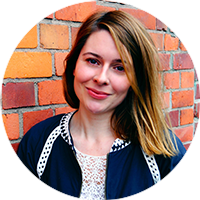 Working with Dris means the perfect balance between a fun, positive and inspiring atmosphere while providing hands-on tools that really helped create my own business.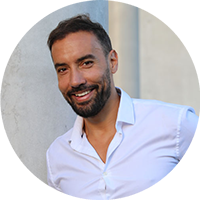 Dris is a professional coach and consultant with a unique multi-cultural rich background.
Dris's extensive, broad experience across many diverse clients worldwide has given him rare insights into the factors that lead the best people to success. Coach Dris's practice is applied and practical, aiming to help athletes and driven professionals reach their highest potential.