PASSIONATE ABOUT
DEVELOPING YOUR POTENTIAL
We are a successful and widely respected coaching and consulting service that has helped professional athletes and business founders from all over the world achieve their most important goals.
We are passionate about developing human potential. Our mission is to empower, inspire, and contribute to the growth and success of ambitious people who are on the path of meaningful and purposeful living.
Dris is a professional coach and consultant with a unique multi-cultural rich background. He has always been very enthusiastic about personal and professional development topics, and he was fortunate to make this passion his profession through a career shift a few years back.
Before coaching, Dris worked as an Art Director and project manager in top agencies for more than ten years. He contributed to innovating new business solutions and developing new products for Scandinavian countries.
Since then, Dris has taken an entrepreneurial journey to gain extensive and unique experience working with international clients, founders, athletes, startups, and corporate organizations in over 23 countries.


Dris's extensive, broad experience across many diverse clients worldwide has given him rare insights into the factors that lead the best people to success. Coach Dris's practice is applied and practical, aiming to help athletes and driven professionals reach their highest potential.
His coaching framework is multidisciplinary, methodical, and practical. Based on a solid psychological foundation, Dris combines techniques from sports psychology, positive psychology, NLP, and social and emotional intelligence.
Dris and his team of highly skilled professionals offer training, workshops, and coaching services to corporate organizations, sports teams, managers, young entrepreneurs, and professional athletes. He specializes in emotional intelligence, workplace wellness, leadership, talent management, athletes development, and career advancement.
Set to empower, inspire, and contribute to the growth and success of ambitious people who are on the path of meaningful and purposeful living.
Authenticity, Community, Connection, Freedom, Growth, Health, Kindness, Leadership, Performance, Success.
OGANIZATIONS WE WORKED WITH

"Dris has always been very responsive, professional, and reliable both in the administration and arrangements prior to the training and in the delivery of the content. Dris has a naturally very confident, positive, and motivational character, he quickly builds rapport with his audience, and he has an engaging presentational style. His courses have been very well prepared by him and well received by our staff."
Fareeda Ali Abulfath | Group Chief Credit Officer | Group Credit Risk
Qatar National Bank is a Qatari commercial bank headquartered in Doha, Qatar. It was founded in 1964 and currently has subsidiaries and associates in 31 countries spanning three continents. The bank's ownership is evenly divided between the Qatar Investment Authority and members of the public.
CLIENT TESTIMONIALS
We work with business professionals to help them optimize themselves so they can become better at what they do and have more impact in their world.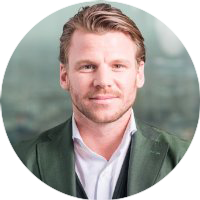 Tim | Netherlands
Senior Director at SThree
Dris helped me redefine my goals and set a clear plan with objectives. This coaching was exactly what I needed!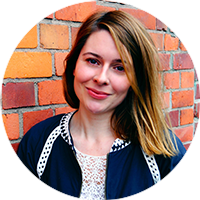 Working with Dris means the perfect balance between a fun, positive and inspiring atmosphere while providing hands-on tools that really helped create my own business.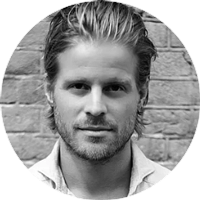 Jeroen | Netherlands
Co-Founder at Bloqhouse
Working with Dris was a life-changing experience. The coaching program affected both my personal and business life positively.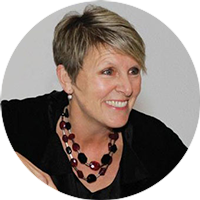 Lisa | New Zealand
CEO/Founder at Fresh Produce Marketing
Working with Dris was wonderful. His methodology is clear, effective and if you want to instigate change in your life, he is a supportive and helpful coach. I highly recommend his services.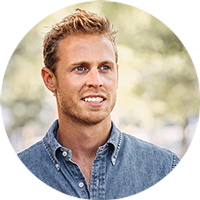 Jord | Netherlands
CEO & Founder at Fanly 
Dris's ruthless focus and structured approach gave me the courage to break my limiting patterns to choose the life and career path that I meant to have.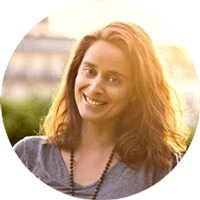 Leila | Paris
Founder CEO at BlissYou.fr
The effectiveness of Dris's coaching lies in his ability to let us come up with our own answers. Dris puts you on the right path in an organic and conscious way.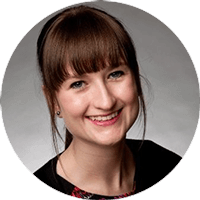 Helen | UK.
Senior Consultant Psychologist
Dris helped me to define my purpose, reflect on my values and beliefs and visualize the steps I can take to achieve my goal.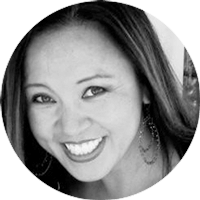 Rochelle | USA.
Senior Manager – Salesforce
Dris' soulful and compassionate insights helped me gain clarity for my life path and career. I felt enlightened and empowered after my coaching sessions.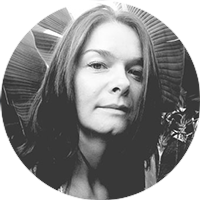 Bettina | Switzerland
Business Manager
Dris coached me through a big decision. I have found him professional, perceptive, practical and a real asset to my personal and business direction.
We worked with professional athletes across the globe, helping them carve successful careers in their sports and beyond.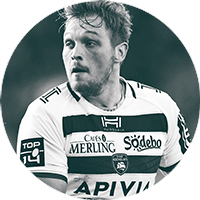 ZENO KIEFT | FRANCE
Rugby Player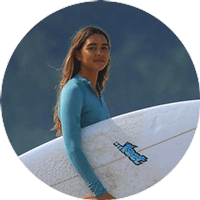 KAILANI JOHNSON | INDONESIA
Surfer – Billabong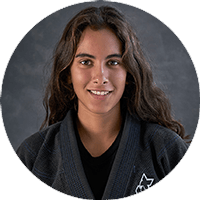 LANI STRIJBOSCH | BELGIUM
Jiu-Jitsu Fighter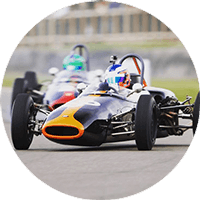 CAMERON JACKSON | UK
Car racing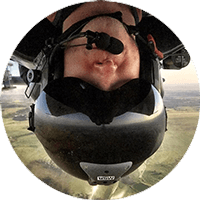 KAYLE WOOL | SOUTH AFRICA
Aircraft Aerobatics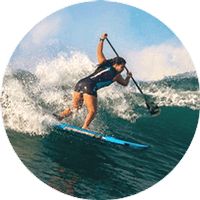 JOSSELYN ALABI | EL SALVADOR
SUP ATHLETE
NON-PROFIT
Coach Dris is active in Munich's most successful Social Start-up, 
Social-Bee gGmbH
, as a Head of Product and Program Development, as well as head of Learning & Development. He is in charge of developing and managing new strategies to enhance workplace diversity and inclusion in Germany.

COACH DRIS'S PODCAST
Dris hosts The Mindset and Performance podcast, a show where he deconstructs the habits of high achievers
JOIN THE COMMUNITY ON INSTAGRAM
Follow Coach Dris on Instagram where he shares daily insights for you to stay focused and motivated and keep on learning
We strive at serving our clients holistically. Our mission is to help our clients succeed at what they do. We, therefore, provide access to our expert panel when needed.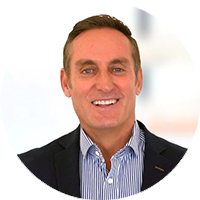 WAYNE HUGHES
Wayne is very accomplished in building both new and existing businesses from start-up to large corporate's. He is known for his inherent ability to manage strategic acquisitions and business development.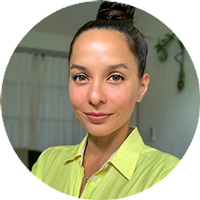 KARTIKA ALEXANDRA
Kartika specializes in Hypnotherapy; she holds a degree in psychology. Her focus will be on releasing your old patterns, which will impact your personal and professional performance.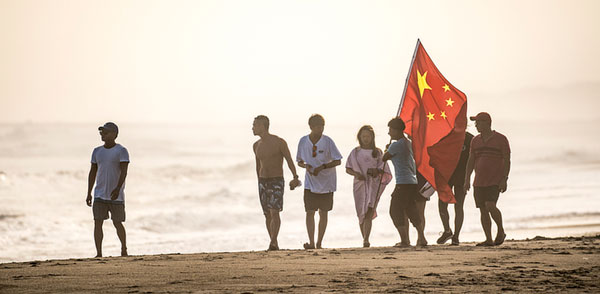 Coach Dris appeared on Surfertoday.com highlighting his experience coaching a Chinese surf team preparing them for the Olympics.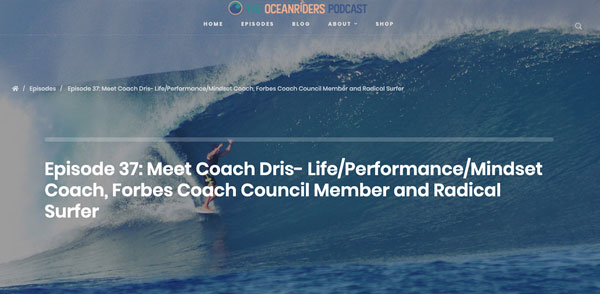 Listen to Dris's interview on the Ocean Riders Podcast, where he tells his life story and describes his coaching approach.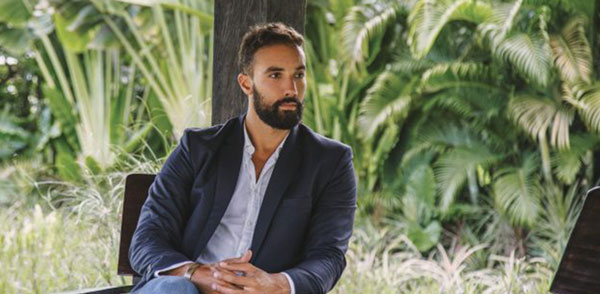 Dris has been featured in the famous Surfer Rules Magazine.