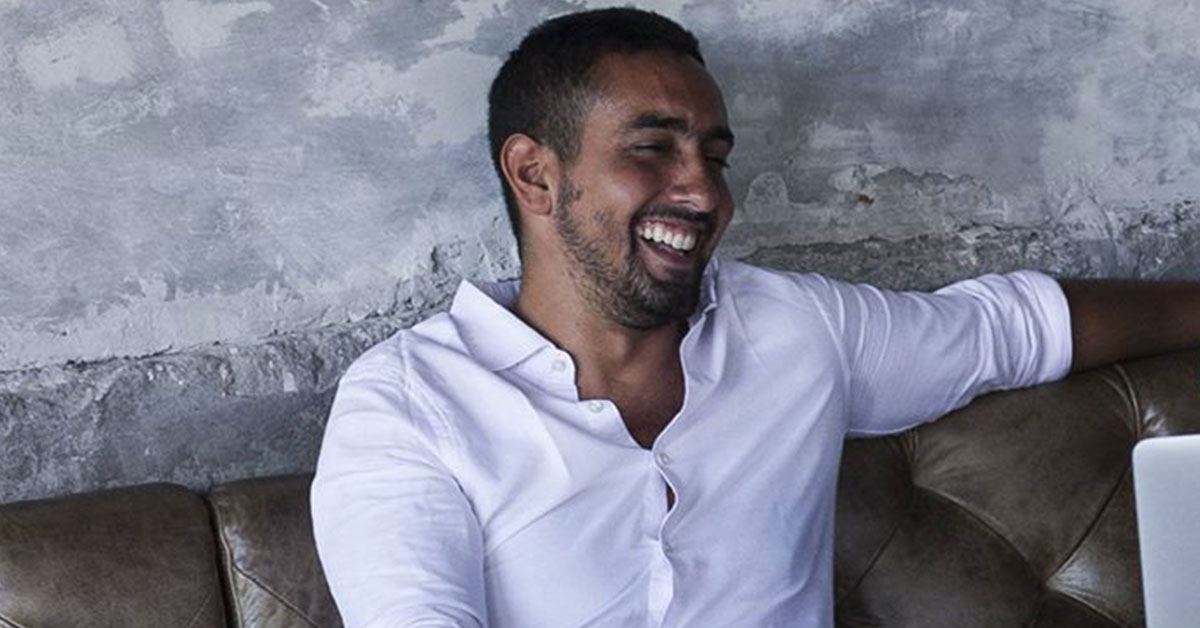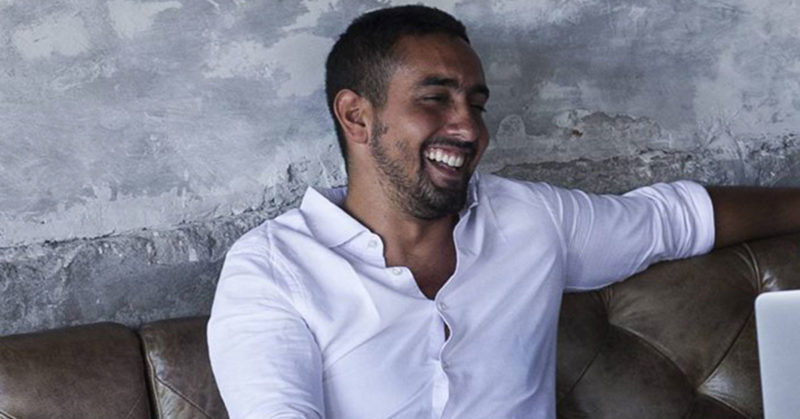 Assil Bernossi was born in Tangier (Morocco) and very early evolved in an environment influenced by diverse cultures. After graduating from high school, he flew to Paris to study and to start his professional career. After a few years, he felt emptiness; the City of Light was no longer so bright to his eyes. He then decided to leave everything behind to go to Bali.
This break leads him to beautiful encounters and miraculous experiences. Today, he is no longer the same Man. As an entrepreneur, he manages his startups from all over the world. He considers the world to be his country. In recent years, he has lived in fifteen different countries on three continents. Movement and travel bring a precious dimension to his daily life: the acceptance that nothing is eternal and that everything is destined to disappear one day.
Thus, this atypical way of life opens up new perspectives for him and brings him a series of lessons, especially on a spiritual level. This is what inspires him today to write to share his story.
This podcast interview is about his journey of self-discovery and the steps that led him to it. We discuss Assil's life philosophy and approach to life. We dive into how his attitude changed so radically.
His book Jeux de Conscience Eveille is an illustrated analysis of the different states of consciousness as well as their repercussions on personal balance and professional performance. Through his story, we can see parallels with our own lives. His insights are definitely transferable and can help us reflect on the way we approach our recent challenges with Covid19.
Interview Notes:
Subscribe: Spotify