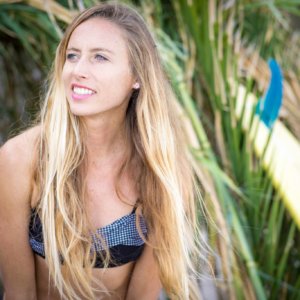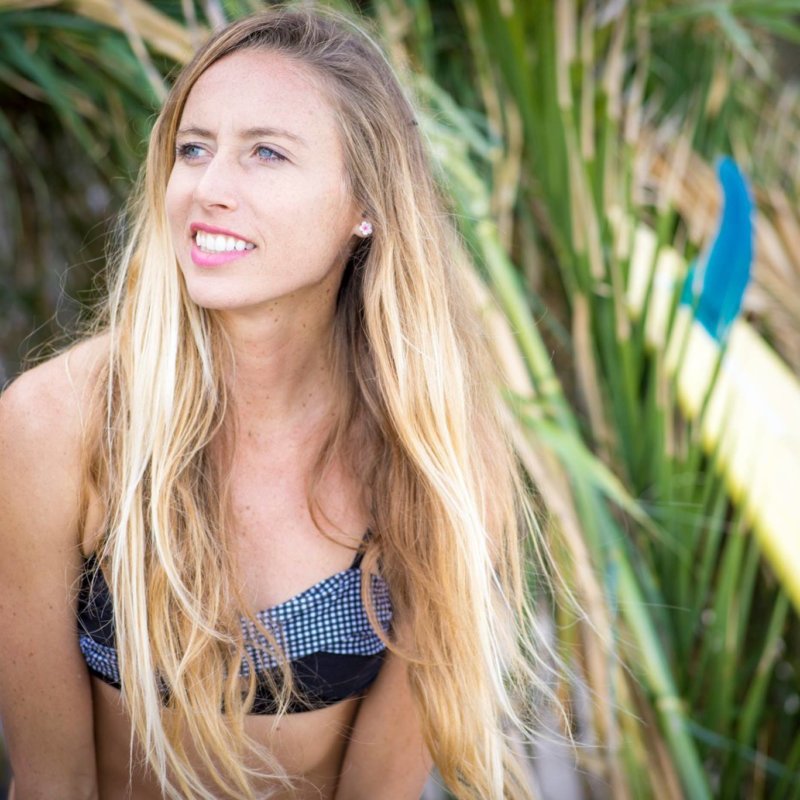 This week's podcast is with Shannon Quirk – also known as Shannon Reporting. She is a television host, journalist, director, social media manager, and tour coordinator at the WSL Big Wave events.
Our conversation is about Shannon's passion for surfing and following storms. She is doing all she can to empower driven women in the world of sports and business.
She is a true inspiration. I am sure a lot of you listeners will benefit from this conversation and learn about hard work, determination, Shannon's compassion, and how to dream big.