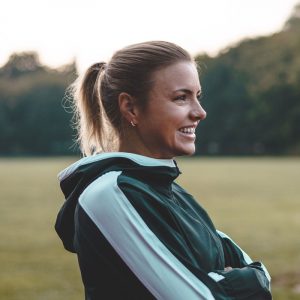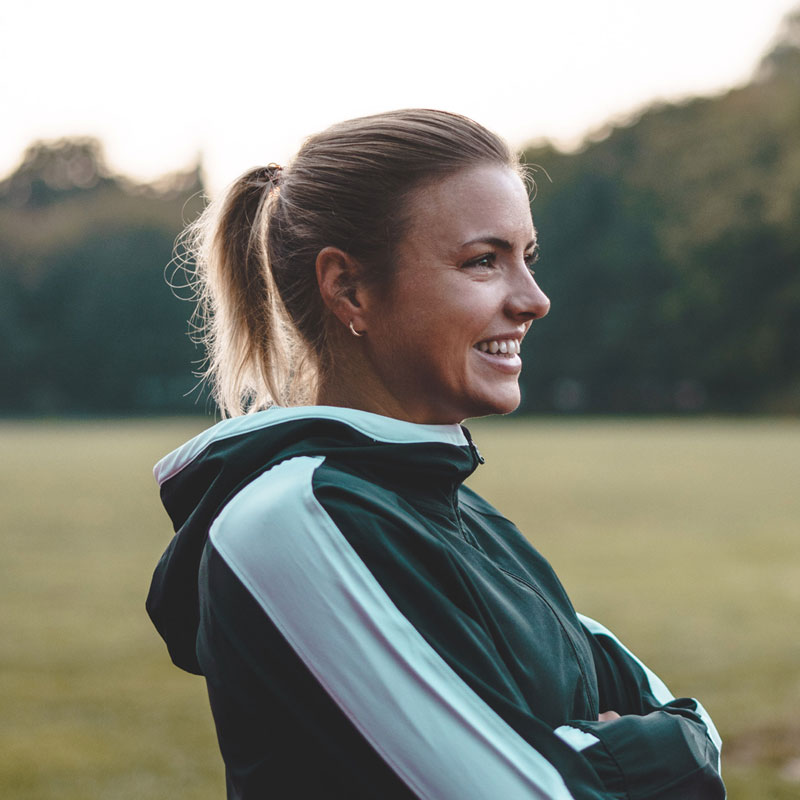 This week's podcast is with Seana Forbes. Seana is a Skyrunner. Skyrunning is a mountain running sport above 2,000 meters where the incline exceeds 30%, and the climbing difficulty does not exceed II grade.
Seana is also a digital marketing expert, sports marketing, and PR specialist, and she also coaches running in Munich.
I met my multitalented and passionate guest at our favorite fitness group and training ground, The Eisbachfit. Today we unpack what I consider an extreme sports. We talk about how to prepare for it and what it takes to be a mountain runner. We also speak about Seana's life, her habits, lifestyle, and her early life.
Show notes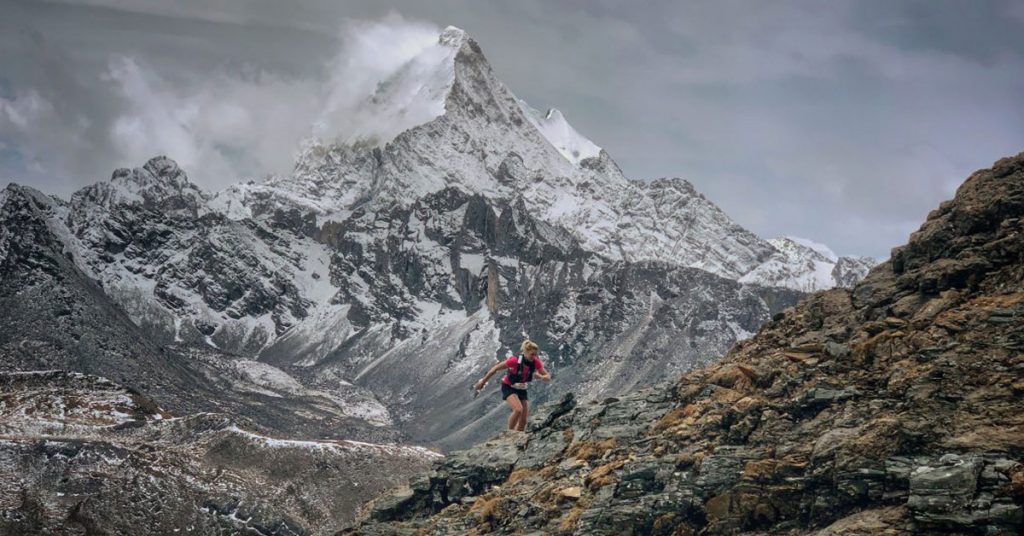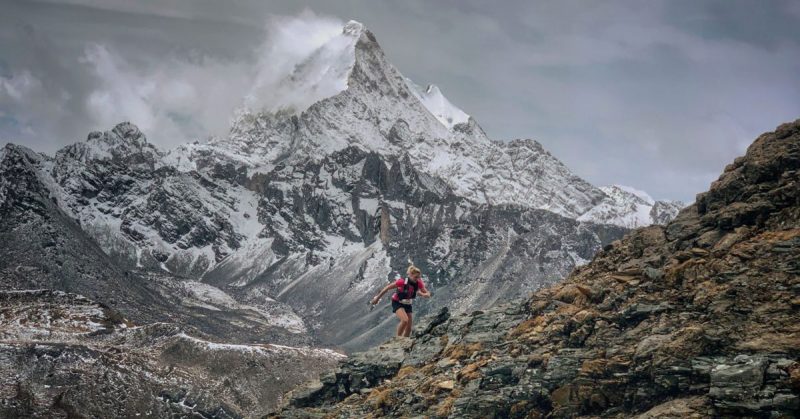 Subscribe: Spotify