Francesco Enrico Carbone, COO at Kenjo, on Bringing Positive Change Through The Workplace
How many times, we heard of the importance of having a positive workforce? And how often we thought this is a fun thing rather than a serious investment in an organization?
Most companies don't invest in their workplace culture. It's not something they proactively plan for. It's not often part of their vision or mission. They are generally too busy with other more important priorities. And perhaps don't really know how to do it.
30 billion people are working on this planet, but only 40% of them report that they are happy at work. Organizations with happy employees have up to 3 times more revenue. And no, not because they are better paid. You don't have to spend more money to make your employees happier. It's not about ping-pong tables and massages and pet walking; it's not about perks. It's all about how they are treated by their leaders and the people they work with.
Investing in your employees is the best thing you can do if you really want to grow your organization. In a world where the workplace is changing, human resources are evolving. Kenjo supports HR teams to become a strategic partner within their company, helping people reach their potential and truly thrive. Kenjo is not only an HR admin tool but also an engagement, empowerment, and people management software.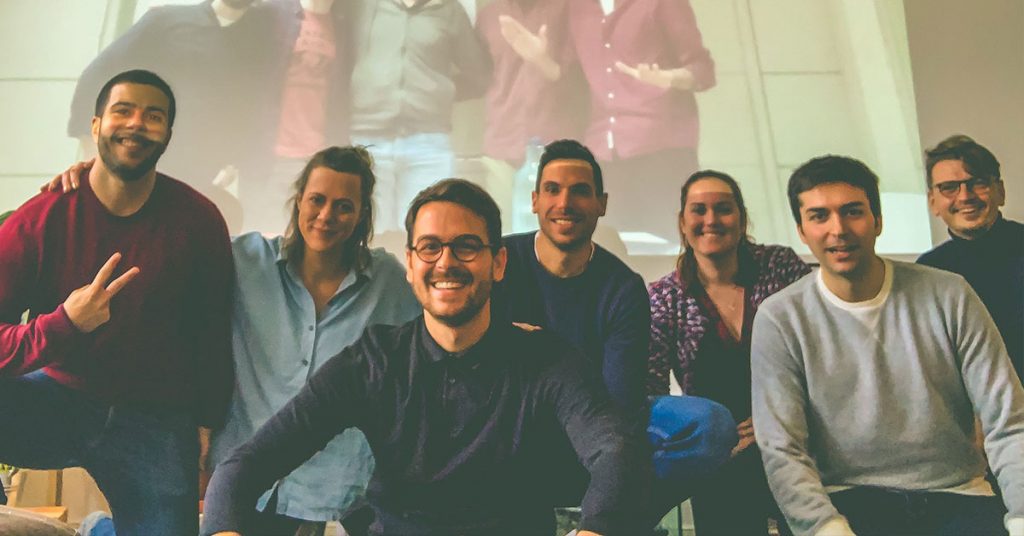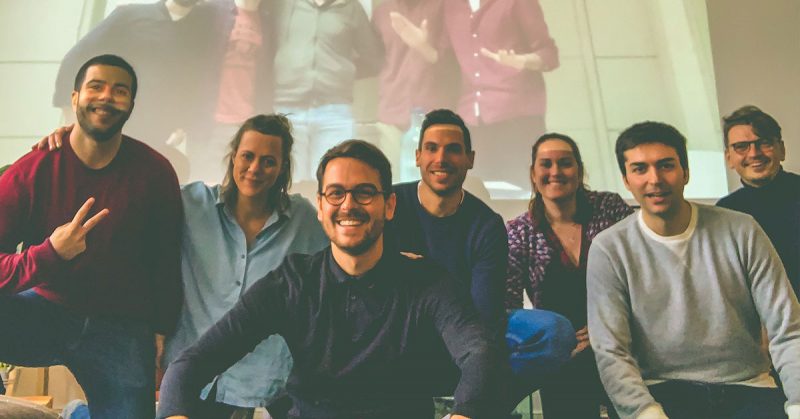 Today's guest believes in human potential. He is passionate about studying what truly drives people and businesses. He believes that the real impact happens at work, and true positive change starts at the workplace. A change that affects business and makes us better humans, better partners, better friends, and better parents.
During this conversation, Francesco drives us through his vision and mission. We learn about his upbringing and what led him to do what he does these days. We talk about the factors that lead to excellent performance and unleashing potential.
I was particularly interested in understanding Francesco's personal approach and outlook on the topic of developing human potential. Kenjo is revolutionizing performance management. The software assesses employees and managers and identifying leaders and who need support. It provides assessment metrics templates. I wanted to know the role its COO plays in all of this and how he transferred his personal interests and ambitions into his work to positively impact and influence more people.
Meet Francesco Enrico Carbone, COO at Kenjo. The Culture Architect.


Show notes
Subscribe: Spotify