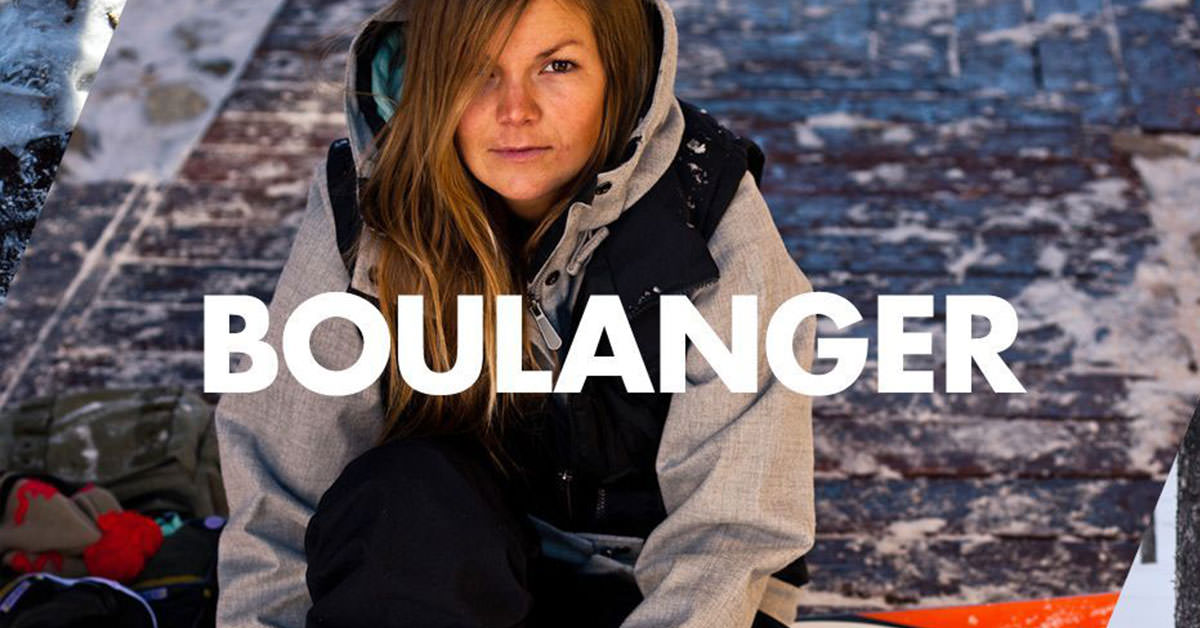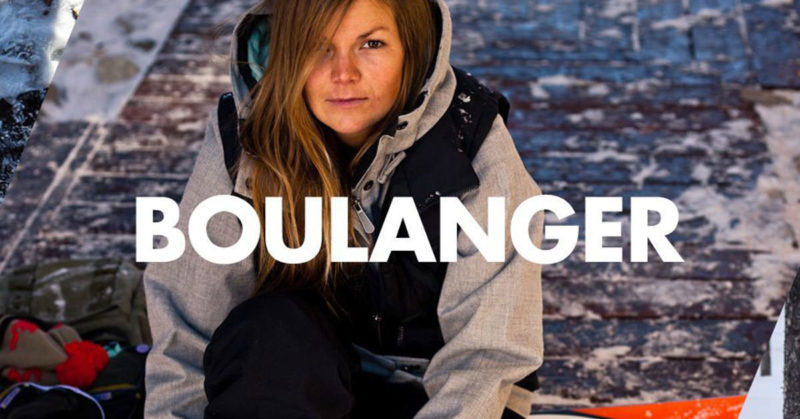 Having a successful sporting career isn't always guaranteed. There are lots of ups and downs, injuries, and stressful moments along the way. 
But what is it that makes some athletes stand out more than others? And what is the secret to a glorious sporting career that actually continues long past the competitive periods? 
Annie Boulanger, my podcast guest for this episode, has clearly found the way to be a successful athlete beyond and over the time when she was competing.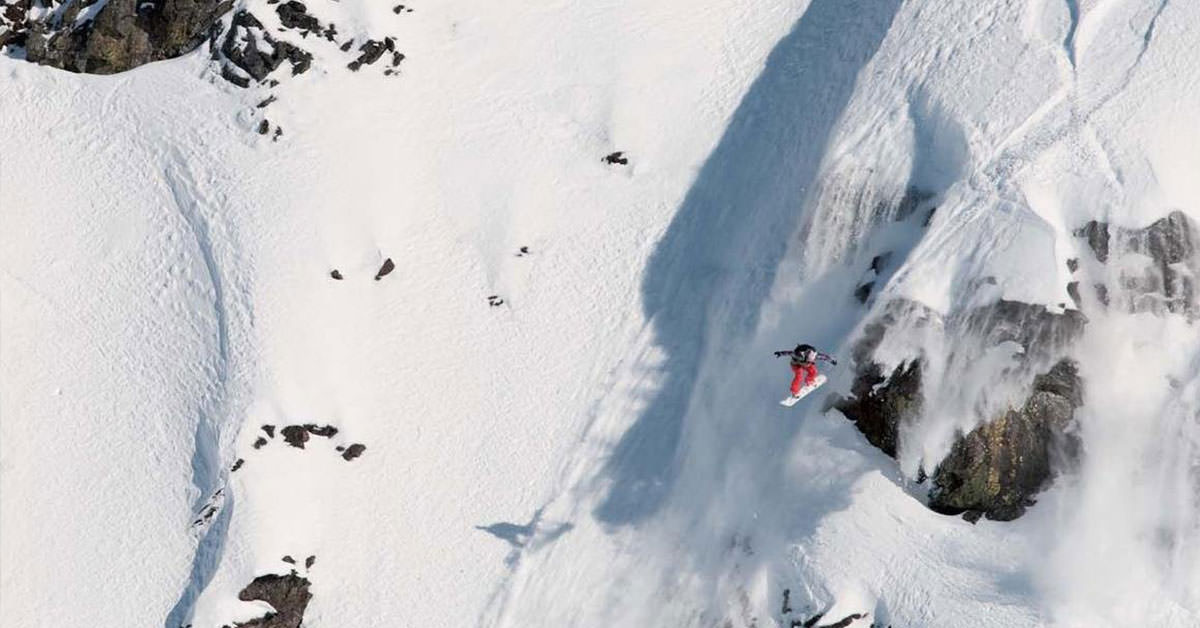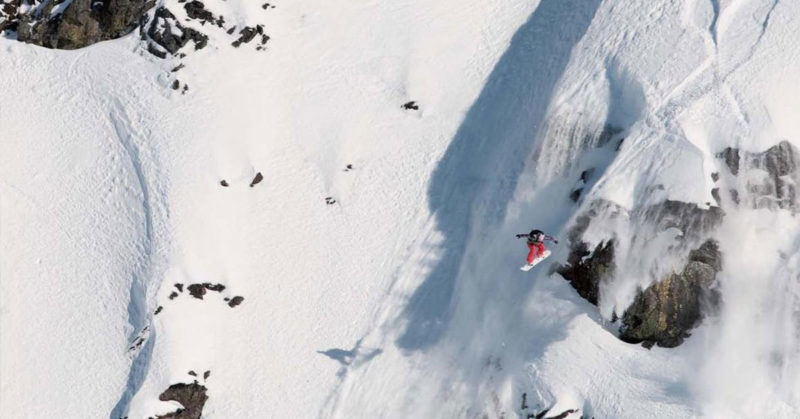 Being now retired professional snowboarder, she spends half of the year chasing waves, and the other half chasing snow in the mountains. Annie quickly understood that being a professional athlete is such a mind game, and that is why she chose to work with a sports psychologist in an early period of her career. 
Annie shares with us her story, what she enjoys doing, and where she likes to spend her time. She shares with us key insights on what she learned during her competitive period and who influenced her the most.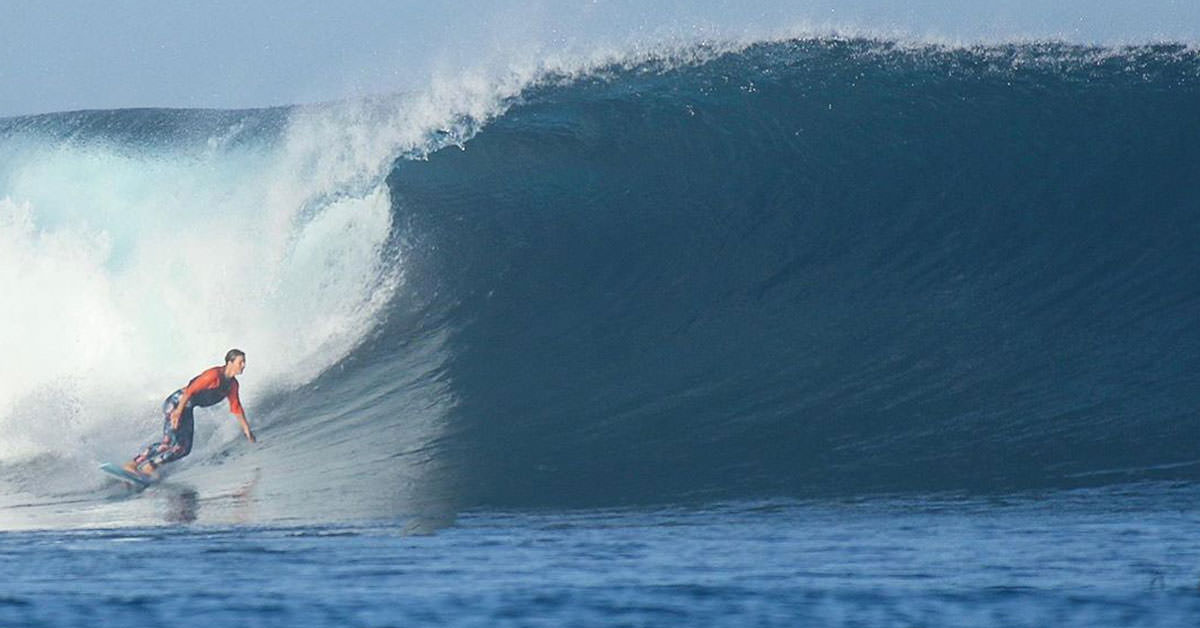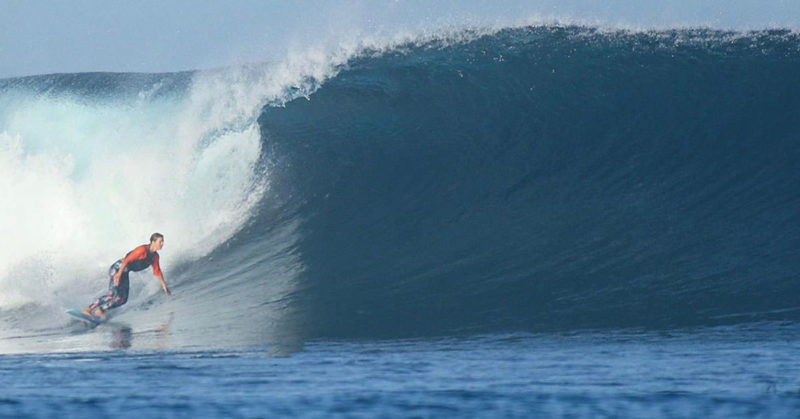 In this podcast, you will learn:
What it takes to have a successful sporting career

How to pursue your dreams

The most important thing for career success

The power of optimism 

The benefits of working with a sports performance psychologist

Why it is not good to have a plan B
Annie has also been involved in the snowboard film industry, which was a part of her career dreams. It seems like her life purpose right now is to live life to its fullest, surrounded by good friends, lots of adventures, and continuous learning. 
Annie and I met during a surf trip on a remote island in the Indonesian archipelago. My first impression was that she was very friendly and especially very helpful when our airline rescheduled our ticket and we were risking to miss our connection to our final destination.
Podcast notes:
Subscribe: Spotify