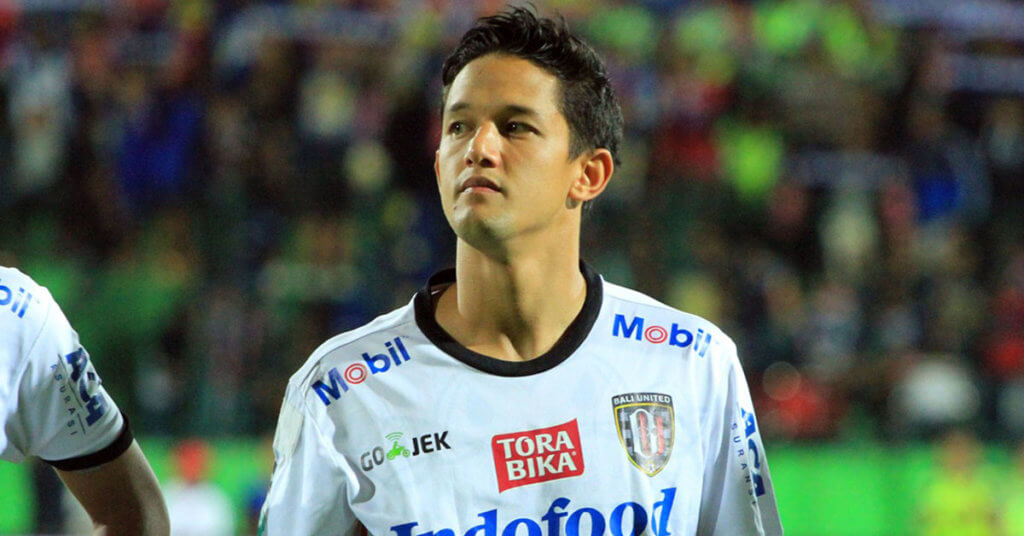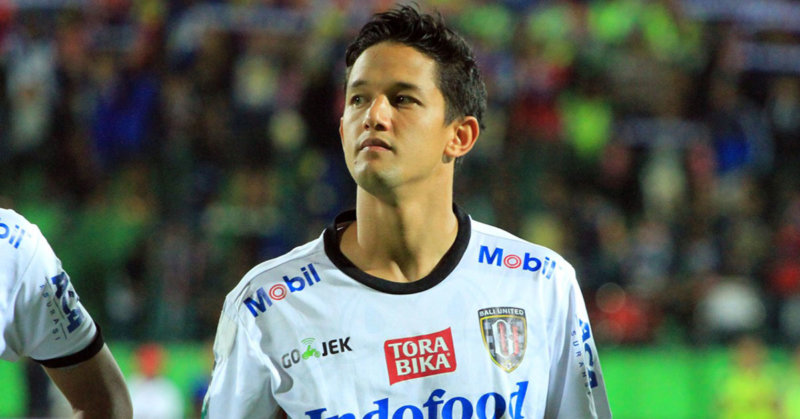 My conversation this week is with Irfan Bachdim, an Indonesian professional footballer who currently plays for Bali United and the Indonesia national team.
Irfan started his football career at the Ajax Amsterdam soccer academy along with great football players like Mitchell Donald, Jeffrey Sarpong, Christian Supusepa and Ryan Babel. After 3 years he moved to SV Argon, where he became a top scorer even though his midfield position.
I met Irfan in Finns Recreation Club in Bali Indonesia. A sporting recreation club where he trains and takes his kids to play sports. Irfan was very friendly and open to the conversation. He is very accomplished yet incredibly humble.
Irfan Bachdim shares with us the story of his sporting journey. During this podcast interview, you will learn what it takes to pursue your dreams and never give up. Bachdim's mindset led him to reach his objectives multiple times, and even though he had several setbacks, he kept on believing in himself to pursue his dream and live up to his passion for football.
The message here goes both to the parents of young athletes as well as junior sports kids who love their sports. Parents support is crucial to the development of the athlete. Young athletes carry their parent's voice in their head. It plays a huge role in their development, on and off the sporting field.
Show notes:
Irfan on Instagram: http://bit.ly/ibachdim
Subscribe: Spotify