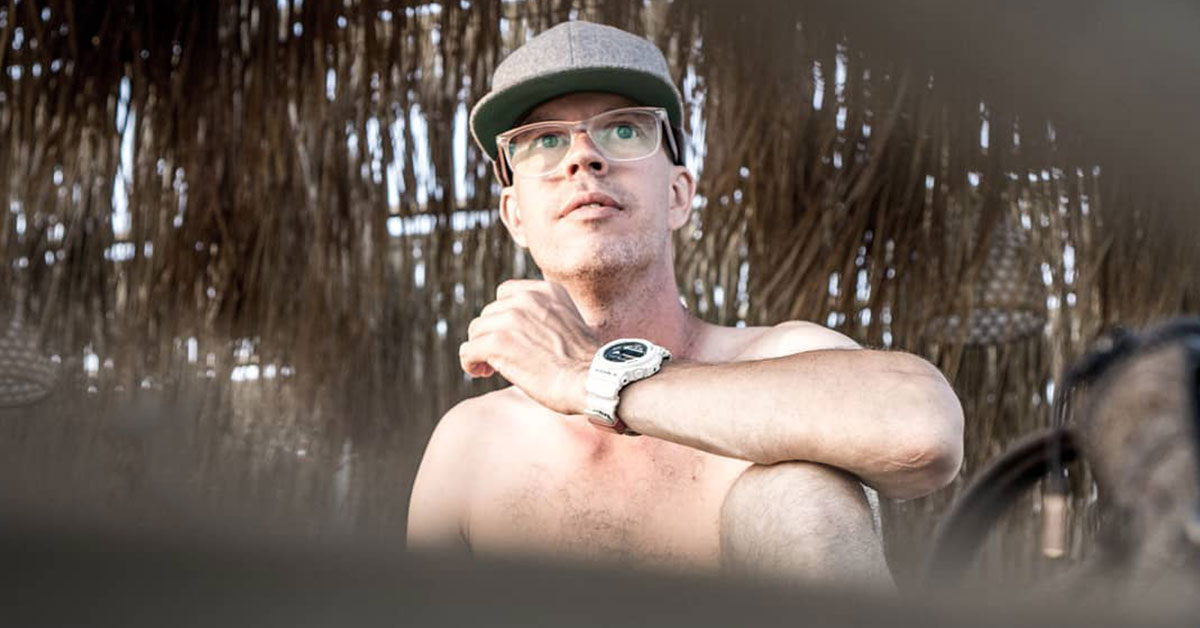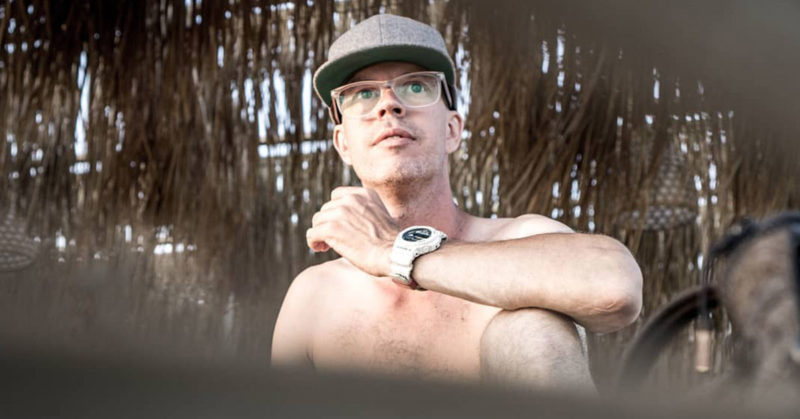 This month's podcast is with Dylan Crawshaw, head of operation and development of G-Herbal, a plant-based supplement harnessing the power of Indonesian herbs known for their positive effects on body and mind.
G Herbal aims to provide herbal supplements that are made from ingredients that can be traced straight to the source. They are continually working with their partners in Indonesia and across the globe to create supplements that most effectively and safely improve people's health and wellbeing.
I have invited Dylan to my podcast because I was particularly curious about his journey and background. As you will notice during this conversation, most of our discussion is about his story, rather than the products that he is in charge of developing. 
Dylan is very passionate about what he does. You can clearly hear it in the tone of his voice. During this interview, Dylan shares key insights on how to pursue the things you love and develop them.
In this podcast, you will learn:
How to pursue something that you are passionate about

How to navigate through changes and challenges

The importance of using the right supplements

How G Herbal supplements are different than others

The story of G Herbal supplements

How to keep a healthy work-life balance
Podcast notes:
Subscribe: Spotify