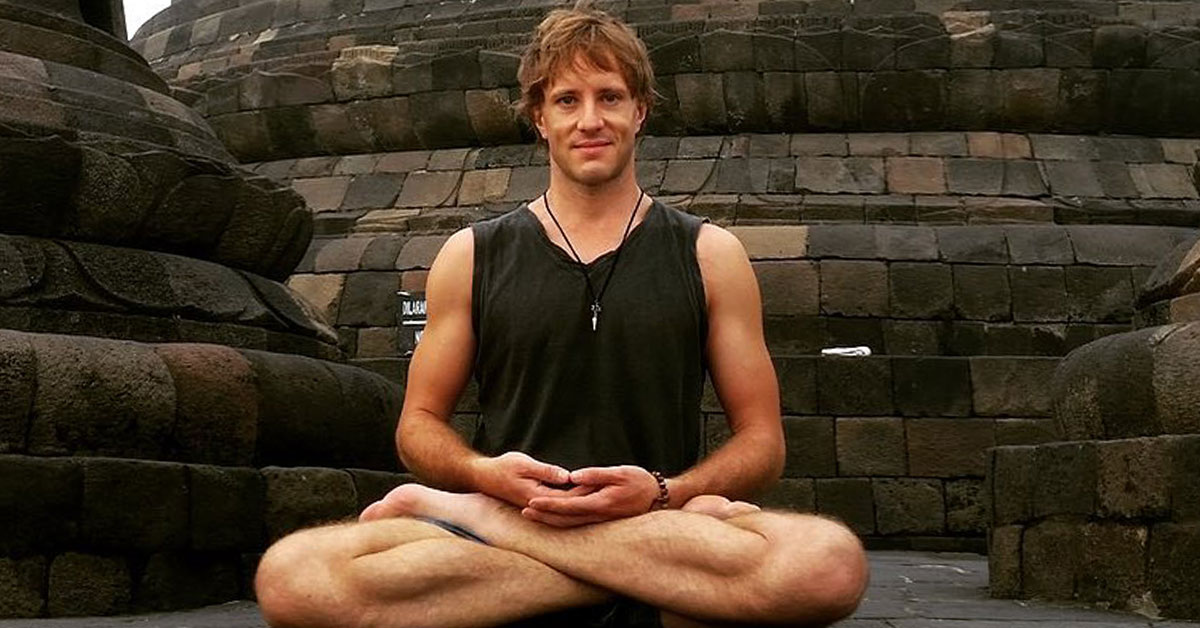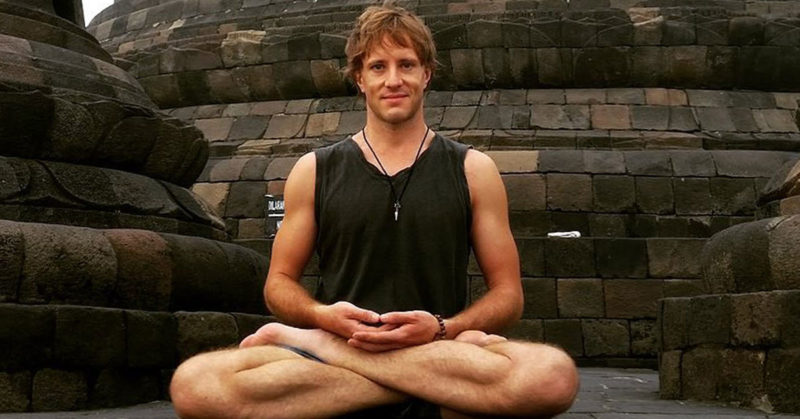 How well you do in a career and life is highly dependent on your emotional management skills. Whether it is at the office, in sports, or relationships, being able to have excellent emotional intelligence is crucial to your success.
In this mindset and performance podcast episode, Bernd Windhofer shares with us key insights about how to improve your general wellbeing in a fast-paced world that never rests. 
Bernd is far more than just a Yoga teacher. He gives yoga classes, meditation classes, and yoga teacher training. Bernd teaches in different yoga studios in Bali Indonesia.
His style is quite particular. His pupil likes his classes because of the way he sequences them, but also for his approach to teaching. Bernd likes to give his students the freedom to modify and adjust their practice to suits their needs.
Significantly influenced by eastern philosophy, Bernd formed himself through the years by continuously learning from his teachers and mentors. Having lived in culturally diverse countries, Bernd blends multiple approaches to serve better anyone who would like to be healthier body and mind.
Bernd wasn't always into yoga. In fact, his beginnings were in music and theatre. It's only through his teens that he started developing an interest in the eastern way of doing things. He played martial arts and mastered his skills to become a teacher at a young age.
In this podcast, you will learn:
The importance of acknowledging your emotions

The different emotional management techniques

How to manage your emotions effectively 

What Tantra means

How to stay focused 

The power of meditation

How to navigate emotionally challenging times
I have known Bernd for about five years now. I first met him in the yoga studio. What I specifically like about his approach is his down to earth style, fluff-free :). He uses humor and often quotes his own teachers. His sequences are often intense and physical, which is something that I like. In his practice, we are usually required to pay attention to our breath. And there are always lessons and key insights that are beyond the grounding physical benefits of the yoga practice that I carry with me through the day.
Podcast notes:
. Bernd's Instagram: http://bit.ly/berndinsta
. Desa Seni studio: https://www.desaseni.com/
. Where Bernd teaches right now: www.thepathyogacenter.com
Subscribe: Spotify