Tiffany 'Time Bomb' Van Soest was one of my most interesting podcast guests. Our conversation left me with a long lasting positive impression.
You might expect a fighter to be rough and rowdy, but I found Tiffany Van Soest calm and put, eloquent and very articulated. It was also interesting to see how the most accomplished people are also the most humble. Being a world champion fighter didn't blow her ego out.
Tiffany Time Bomb is a 2-time glory Kickboxing World Champion and a 5-time Muay Thai World Champion. Having a Dutch heritage, she grew up in California playing sports, surfing with her dad, and enjoying her creative place – the ocean.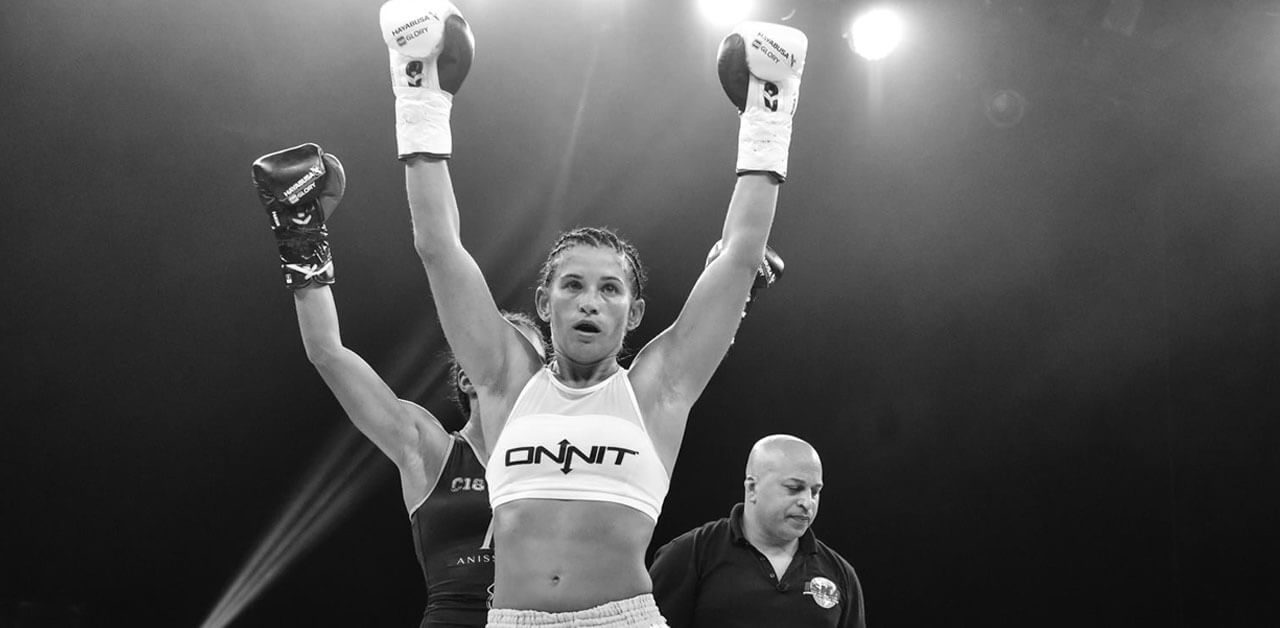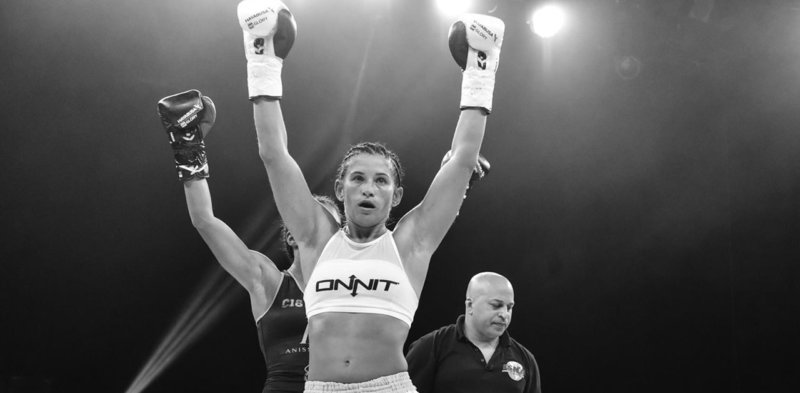 Tiffany's mindset, emotional intelligence, and outlook in life played a huge role in her successful athletic career. It is a big part of her fight preparation to train her mind. During this conversation, she shares with us her training drills, her routines, and her life philosophy. Moreover, Tiffany also speaks about her upbringing, her other passions and what she is preparing for her future career as a retired athlete.
Through my work, I meet and connect with individuals from all over the world who are in a journey of getting something, or somethings. Whether it is more personal growth, unlocking their full potential to compete and win, or simply becoming the best version of themselves, they all share the same patterns and mindset. There are a number of valuable lessons to take from deconstructing their habits and understanding their map of the world. I believe Tiffany's story and philosophy has a lot to teach us. The learnings can be applied to life in general and for sure to competitive sports as well.
This interview has been a full blend of openness, vulnerability, honesty, and interesting insights. It was conducted in Bali Indonesia where she is training to take back her world title.
Ladies and gentlemen, enjoy the podcast with Tiffany 'Time Bomb' van Soest.
Show Notes
Subscribe: Spotify