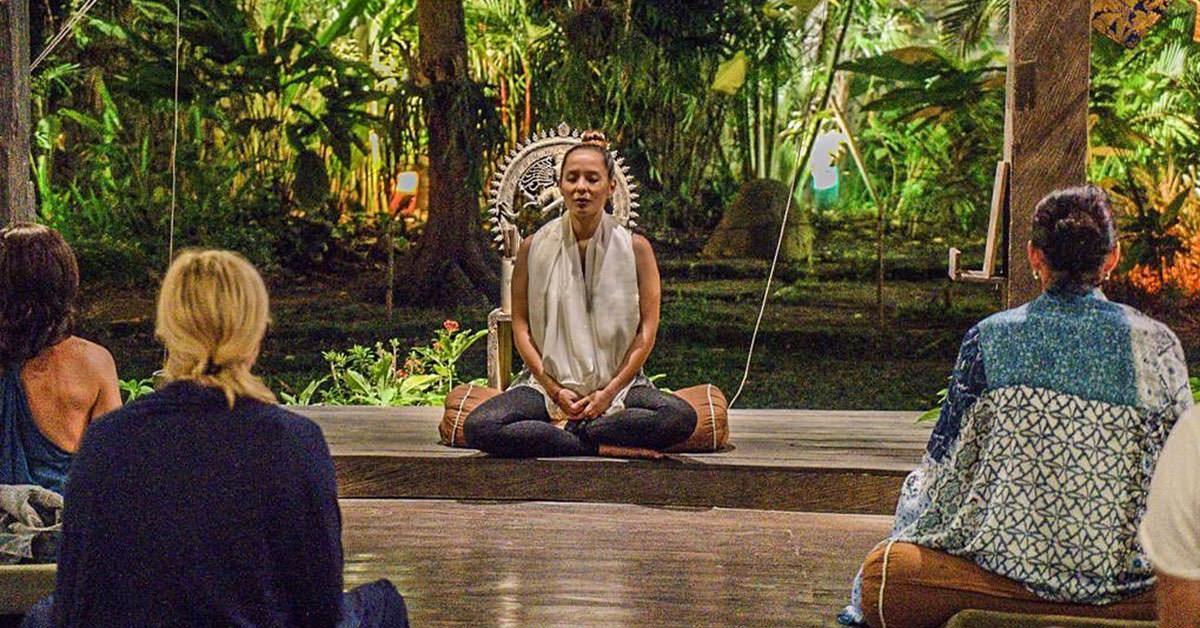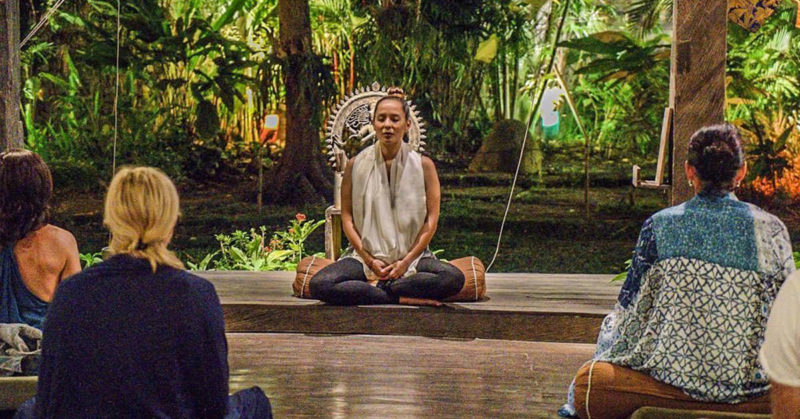 The Subconscious mind is far more powerful than the conscious mind. Over ninety percent of our daily actions and behaviors come from what we store in our subconscious. 
In this podcast interview, meet Kartika Alexandra, who shares key insights on the benefits of Hypnotherapy. Kartika works with clients to help them overcome issues and topics by accessing and working with their subconscious mind. 
Based in Bali Indonesia, Kartika is the founder of Holistic Healing Hypnosis and Maja Healing, a wellness center fueled by accomplished healers and therapists. Her satisfaction comes from seeing people experiencing clarity and understanding as to why they are who they are today. Kartika helps her clients make realizations to have more insight into themselves, their own mind, their own potential.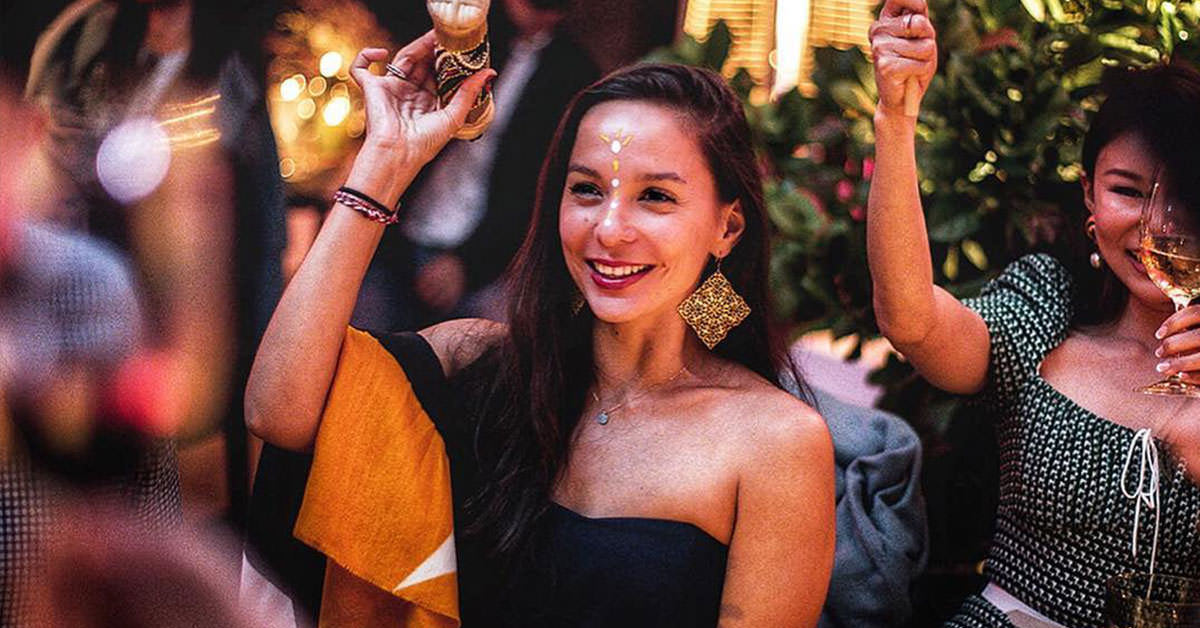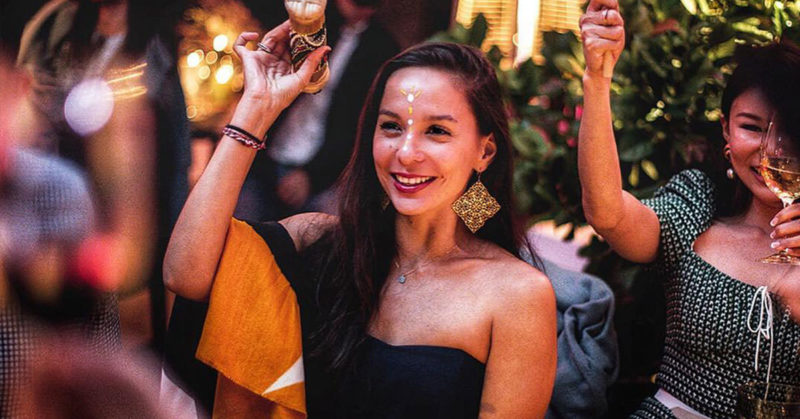 In this podcast, you will learn:
The benefit of meditation and silent retreats

The different states of mind

What hypnosis really is

How hypnosis is backed up by science

Who can benefit from hypnosis

How do we learn things as humans

The role of the subconscious mind

The difference between the subconscious and the conscious mind
Kartika and I met through a mutual friend. I was immediately interested in knowing more about her practice. I knew how hypnosis could be powerful, but I have never had the opportunity to do a session. It was until recently, by the end of 2019, that I booked a session with Kartika and experienced the transformative powers of a 3 hours long session digging deep in my past and childhood to resolve conflicts in the present moment. 
Kartika believes that each individual can heal and resolve what troubles them all by themselves. Her role is to facilitate the process in a more direct and focused way. She tailors the entire session according to who the client is and what will help them resolve their issue as quickly and safely as possible. 
Podcast notes:
Subscribe: Spotify