Meet Doctor Ogi Markovic, a dedicated surfer who was able to join his passion for surfing and expertise in medicine. He created a very dynamic life full of excitement, exploration, and meaningful connections.
Ogi is an entrepreneur, a medical doctor, a key opinion leader, a consultant specialist in ophthalmology. Doctor Markovic is a preventive medicine specialist, a philanthropist, and a researcher.
He is leading the Surfing Medicine Team as a teaching professor at the University Lisbon The High-performance surf coach postgraduate.
He is continuously streamlining his career to envision digital health with human-technology interaction in sport and businesses.
And he is the co-founded Surfing Medicine International, where he is responsible for the general strategy of the organization.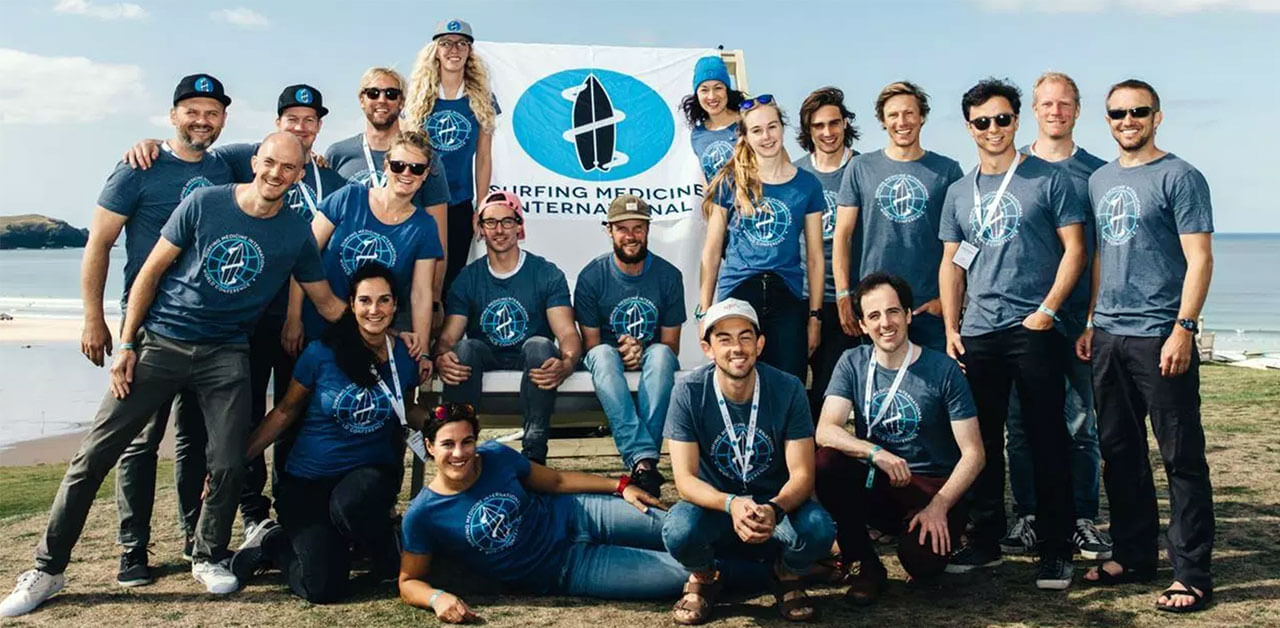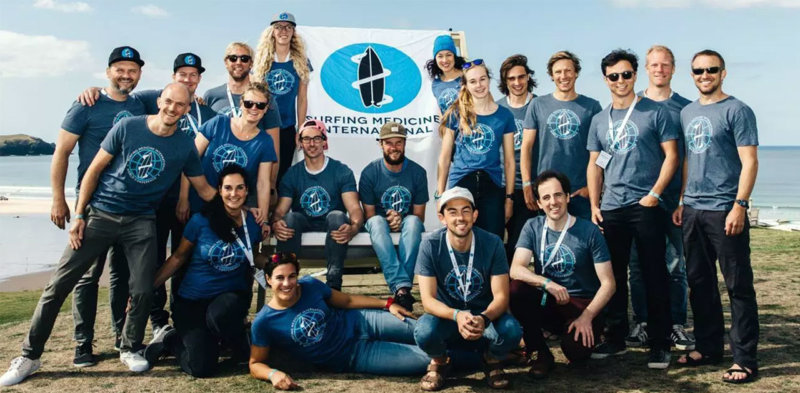 During our conversation, Ogi Markovic tells us about the important holistic role that he is organization is playing in building awareness, educating, and changing the surfing industry, not only to prevent health issues but also the global impact that it has on the environment and the general wellbeing of surfers.
We also discuss Ogi's beginnings in surfing. Even though he was not leaving near the ocean, he pursued his passion into becoming the leaders in the industry. He is now traveling all around the world to share his knowledge and expertise and bringing people together.
Learn what it takes to be living and breathing from what you love.
Subscribe: Spotify