WE HELP ATHLETES BECOME THEIR VERY BEST BY PROVIDING GUIDANCE AND A WIDE RANGE OF SERVICES TO DEVELOP A LONG SUCCESSFUL CAREER.
HARD WORK BEATS TALENT
We firmly believe that talent is something we can all develop by training our craft and our mind.
Athletes need far more than just training their technical skills to develop their career. The market for professional sports is as competitive as any other industry. Athletes need to work hard to make a living from their sports.
We help athletes of all ages and abilities progress and reach their top performance.
WHAT WE DO
We cover all the critical areas of athletes professional development by providing coaching, education and training services for athletes. These services include: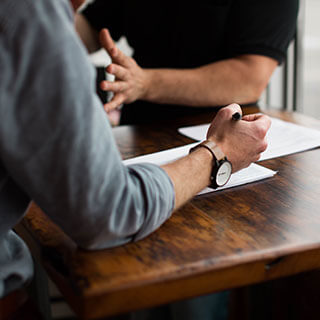 CAREER DEVELOPMENT
Provide guidance, support, resources, and education to develop athletes to make educated decisions and to progress through the elite pathway successfully.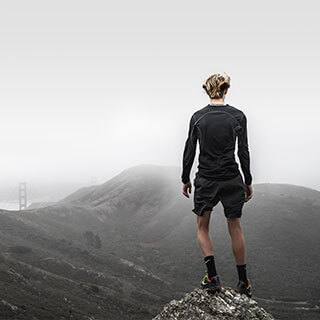 MENTAL PERFORMANCE
Assist athletes to develop a growth mindset and learn the mental skills required to manage high-intensity situations and deliver personal best performance on demand.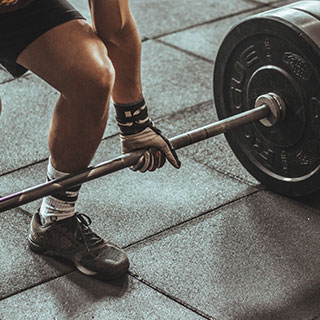 PHYSICAL ADVANCEMENT
Give fitness and recovery guidance to support and facilitate training. Teach the connection between body and mind and how it impacts performance.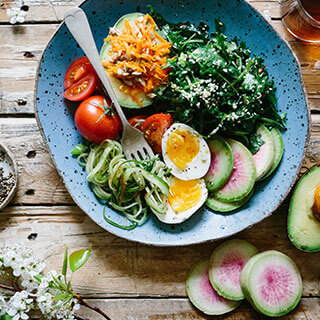 NUTRITION GUIDANCE
Guide athletes to develop sports nutrition habits and strategies which complement high-performance. Understand the relationship between food and athletic prowess.
Whether you are a confirmed athlete or an upcoming one, this is the right place if you are looking to progress in your sports.
Are you:

A PROFESSIONAL ATHLETE
who would like to develop his career, improve his mental game and learn how he can become the best.

AN AMATEUR ATHLETE
who is underperforming even if is physically ready there are some difficulties that he would like to get rid of.

A YOUNG ATHLETE
who wants to learn what it takes to become the best, to progress and prepare future sporting career.

A SPORTS TEAM
who are looking at improving their game and developing the team dynamics through mindset training.
The central principle of our mindset training is self-reliance. We focus on teaching the athletes that true advancement can only be achieved by equally training their mind, their body, and their craft. The training sessions start with performance analysis using the guiding principles of human behavior as a foundation of the work to understand the underlying psychological characteristics that drive our motivation, attitude, and results.
We teach athletes how to analyze, strategies and create the systems that will help them implement processes and routines that will lead them to improve as individuals and as a team. Our relationship-based individual coaching sessions focus on identifying the athlete's ideal competitive mindset and create strategies to employ and to turn that on.
TAKE YOUR SPORTING CAREER TO THE NEXT LEVEL
Reach your career objectives
Increased training Intensity

Enhance your sports skills

Shorten your recovery time
Manage competition pressure
Hard work beats talent when talent doesn't work hard
– Tim Notke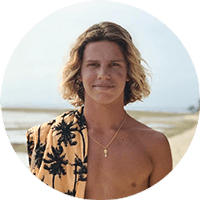 KIAN MARTIN | SWEDEN
Pro-Surfer – Billabong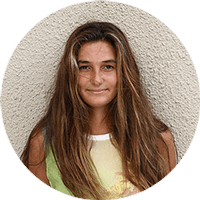 GIADA LEGATI | ITALY
Pro-Surfer – Volcom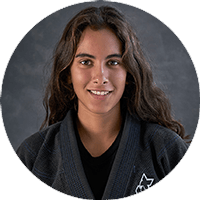 LANI STRIJBOSCH | BELGIUM
Jiu-Jitsu Fighter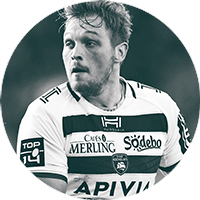 ZENO KIEFT | FRANCE
Rugby Player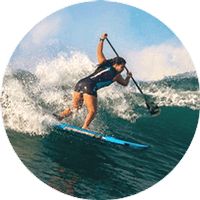 JOSSELYN ALABI | EL SALVADOR
SUP ATHLETE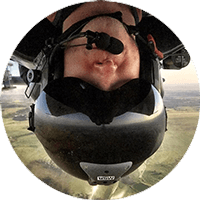 KAYLE WOOL | SOUTH AFRICA
Aircraft Aerobatics