Ironman athletes are considered to be the strongest and most endurant human beings, always pushing the limits. But what does it really take to be an Ironman and what kind of mindset does one need to cultivate to perform in that level?
My conversation this week is with Rafi Papazian, an Ironman athlete, a baker, an entrepreneur and a curious soul. Most people know him as a cafe owner, and don't necessarily know the story behind his success.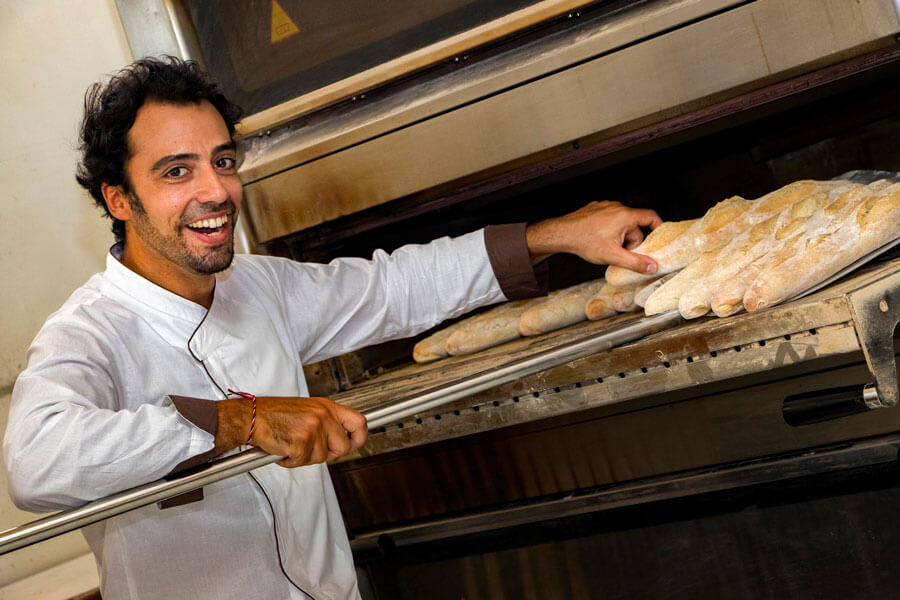 Rafi's story isn't only about his sports accomplishments. We dive deep into his childhood and how he grew up refusing to take things for granted and always questioning the norms and the possible.
From an early age, he knew that he was meant to try different career paths and fill his life with challenges and exciting experiences. His natural ability to stay focused and committed to the process lead him to achieve great things in his life.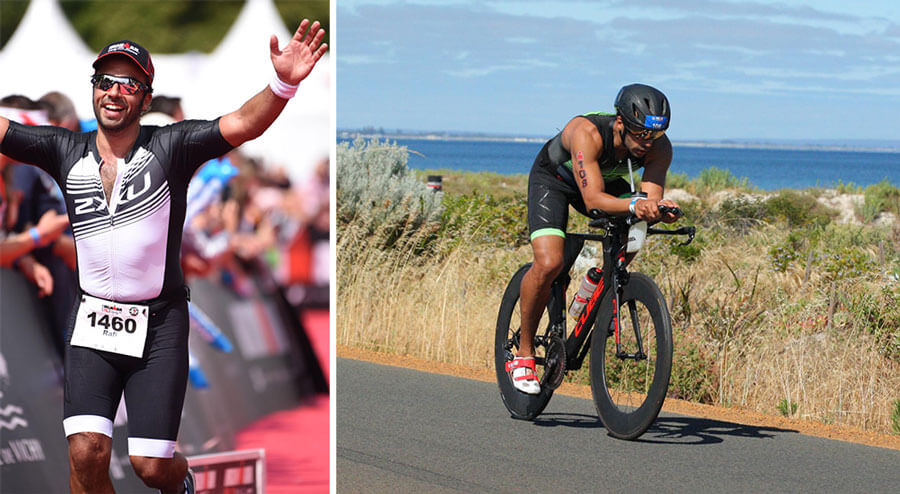 True athletes – and business professionals – know that perseverance and consistency is the key to living an abundant life full of possibilities.
Tune in, and learn what it takes to be a high-performance human being.
"Passion is a seed. If you give it time and attention, it grows."
– Rafi Papazian
Podcast Notes
Rafi's Chef's Youtube Channel:
https://www.youtube.com/user/Inratable/videos
Rafi'sChef's website:
http://www.inratable.com/
Rafi's Facebook
https://www.facebook.com/papazian.rafi
Rafi on Instagram:
https://www.instagram.com/rafi_spoon/
Monsieur Spoon Bakery's links:
https://www.facebook.com/monsieurspoonbali/
https://www.instagram.com/monsieurspoon/
Rafi's recovery Spa:
Tjampuhan Spa: https://goo.gl/maps/AxdTgWhxHWG2
Canggu – Bali:
https://youtu.be/ekyPBnSrYVU
Bali first Monsieur spoon bakery:
https://goo.gl/maps/eskCNfis4hE2
Wim Hof – The ice-man:
https://www.wimhofmethod.com/
The four Toltec agreements book:
https://g.co/kgs/HVubMW
Rafi's 14 December upcoming event:
http://bit.ly/neverdidit
Subscribe: Spotify