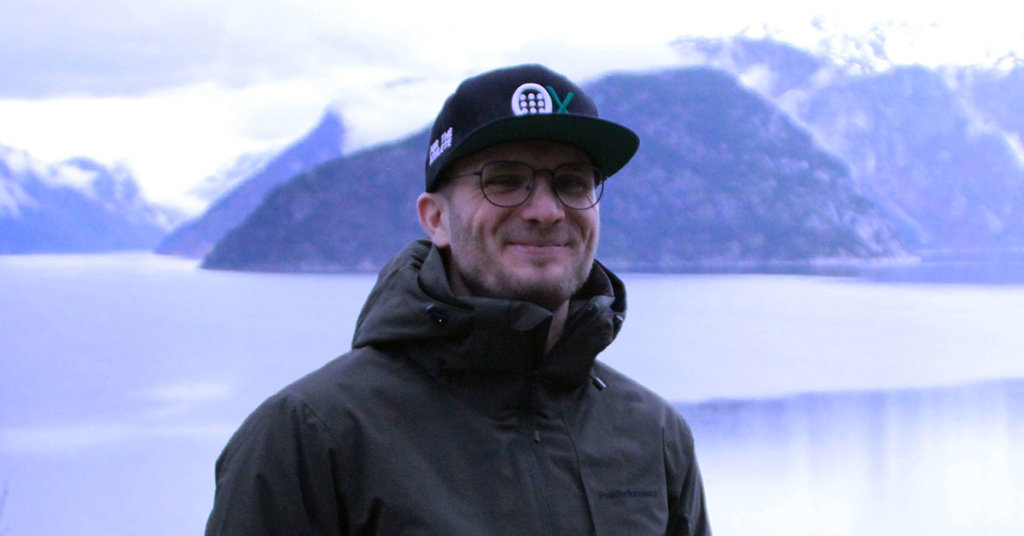 Patrick Preilowski is a qualified sports scientist through the German Sports University Of Cologne. He has been involved in the research and application fields of pain-, neuro- and movement science.
Patrick is also a sports scientist at for-the-athtlete.com which is a multi-purpose platform that provides a team of experts for professional action sports athletes who would like to improve upon themselves as well as education and research for both athletes, athletic trainers, and physiotherapists who are looking at developing their skills.
With "Out Of The Box" Patrick Preilowski teamed up with a physiotherapist, nutritionist, and psychologist to support primarily professional action sports athletes like Wakeboarders, Snowboarders, Mountainbikers and Trail Runners and works as a lecturer and consultant for several educational institutions.
During our conversation, we talk about his beginnings as well as his philosophy and approach to his work.
Patrick is prepared in a variety of strength & conditioning topics, but he specializes in integrated sensorimotor training as they relate to programming and individualizing sport-specific exercises.
Enjoy the podcast.
Show Notes:
– Out Of The Box Homepage: http://bit.ly/fortheathlete
– Link to the lectures of Robert Sapolsky which I mentioned: http://bit.ly/Robert_Sapolsky
– Out Of The Box – For The Athlete on Facebook: http://bit.ly/outofthe_box
Subscribe: Spotify