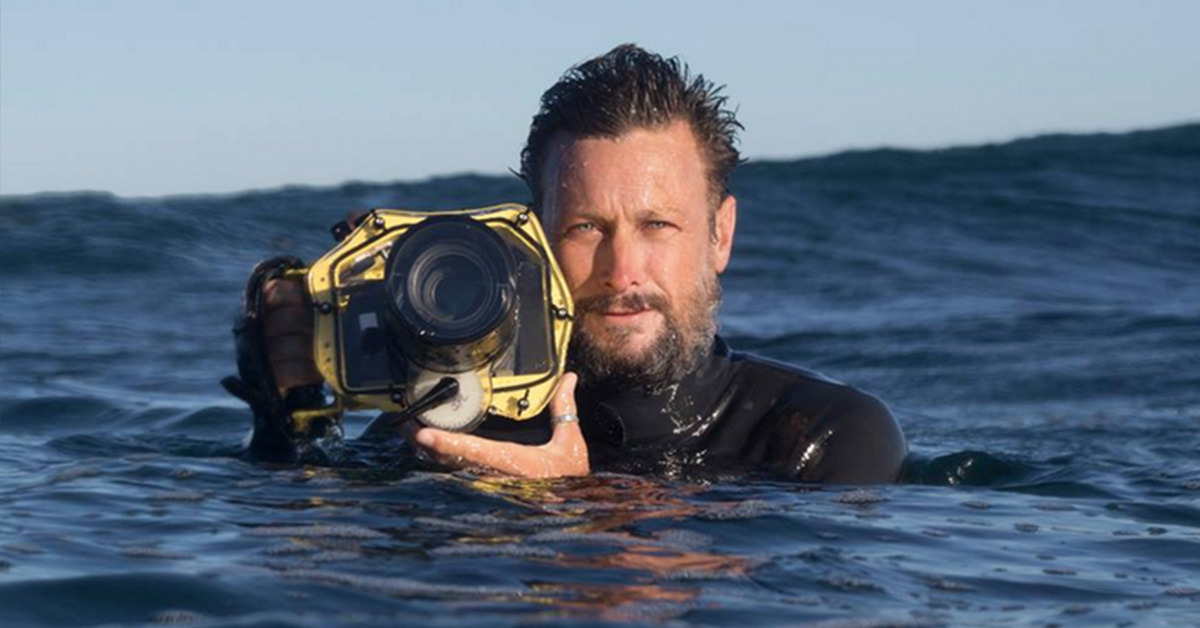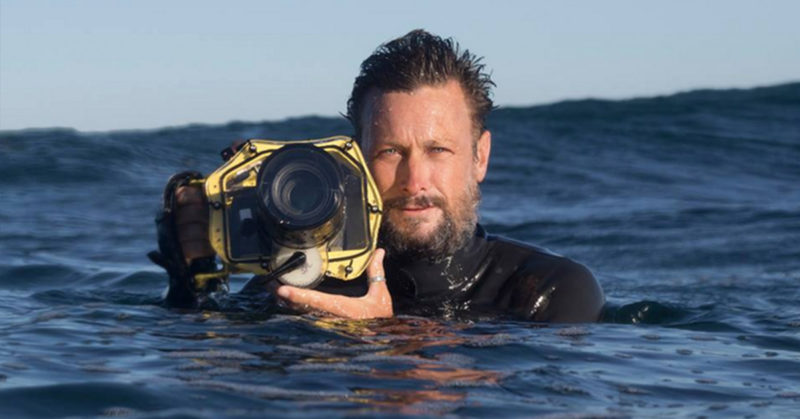 Damea Dorsey is a surf action, athletes, models, and city and landscapes, photographer. For over 12 years, he has captured some of the most exciting images in the field of surfing. This week's podcast interview is about how to seize the moment. 
Just like for his photography business, Damea learned to be prepared and ready to capture the moment. During this conversation, he tells us about his background, his beginnings, his growth, and, more importantly, his relationship to the ocean. 
Damea's story is full of great examples that illustrate how to take advantage of the opportunities that come your way. From being a beach boy to a lifeguard to a marketing manager for one of the biggest names in the surf industry and then to a surf photographer traveling the world with the greatest surf athletes of all times; Damea found his way to doing what he loves by taking the right decisions in the right moment.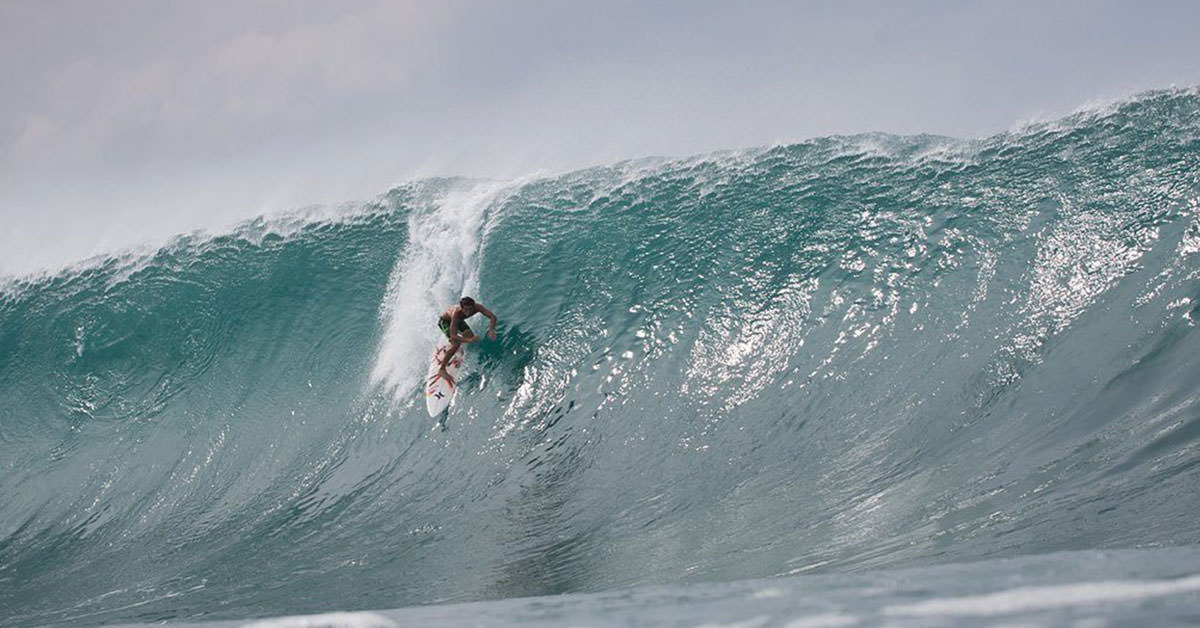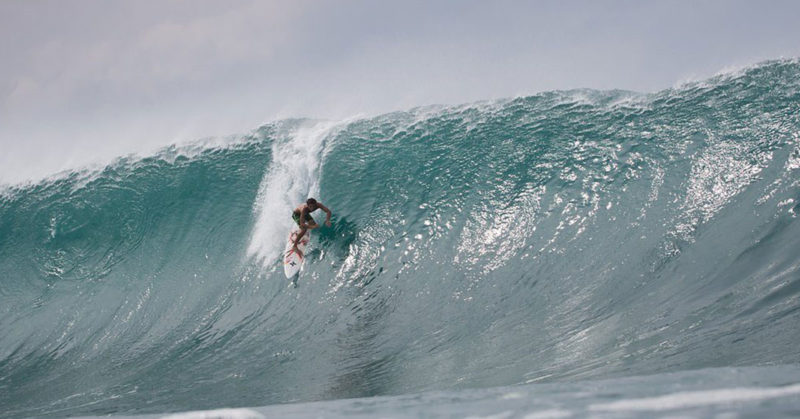 In this podcast, you will learn:
What you can learn from living by the ocean

How to be resilient through challenging times

What it takes to seize the moment
It was nice to host Damea in my podcast. He is inspiring and easy to be around. He has a lot of stories to tell and seems to have lived 100 lives. We met last summer, more specifically in August during a surf trip that I made in one of the Indonesian islands. The former senior staff photographer at TransWorld Surf is now based in Bali, Indonesia, and this is his story.
Podcast notes:
Subscribe: Spotify