MINDSET AND PERFORMANCE COACHING
COACHING YOU TO CONSISTENTLY ACHIEVE HIGH-PERFORMANCE LEVELS
The Body & Mind Coach is a professional coaching service offering development and training programmes for athletes and young professionals wishing to achieve their maximum potential.

MENTAL STRENGTH IN SPORTS AND BUSINESS IS OFTEN OVERLOOKED, YET IT'S SO IMPORTANT

ATHLETES
In sports, mental preparation exists to help athletes where other coaches, nutritionists, and trainers don't. It's an essential practice to add to the field. As a sports performance coach, I help athletes with mental challenges, confidence, and motivation to reach an optimal performance level.

BUSINESS
Young professionals use coaching to improve and produce the results that they want. Succeeding in life is strongly depending on their mindset. I work with young professionals who are struggling with business and life challenges. I help them access the mindset that allows them to perform better.
ACCESSING THE MINDSET OF HIGH ACHIEVERS
No successful person was ever born great. What they achieved was a result of thousands of hours of practice, focus, motivation, and resilience. Successful people use a specific methodology to achieve good results.
I can teach you the mental skills that will allow you to face challenges and become a high achiever. It's all about showing you how to consistently develop your mindset and deliver the outcomes that you want.
WHY CHOOSE THE BODY & MIND COACH?
CLEAR APPROACH
Straightforward and pragmatic approach to coaching that doesn't involve unicorns.
RESULT-ORIENTED
Using proven coaching techniques where we blend NLP and classic tools for greater impact.
CASUAL ENVIRONMENT
An easygoing and relaxed work environment that is propitious to a deep and safe connection.
TRUE LOVE 
Great coach who truly cares about his clients and fully committed to helping them.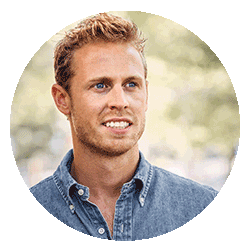 Dris has a light touch and an easygoing manner but is ruthlessly focused on helping you discover and inhabit the life you want. His coaching offered discovery, structured techniques and lots of inspiration.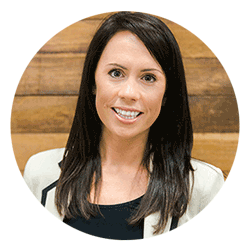 Dris will invest in supporting you to achieve what you want to as long as you put in the work too. He has a clear method and strategy. It is evident he loves what he does, he really cares about his client's development, and he is absolutely true to his own core values.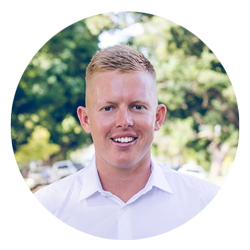 "If you have had the thought of working with a coach I personally could not recommend Dris enough!!"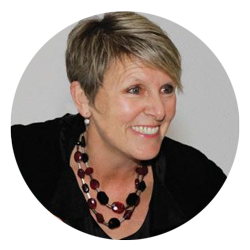 "I had the wonderful opportunity to work with Dris. I found him to be exceptional. His methodology is clear, effective and if you want to instigate change in your life, he is a supportive and helpful coach."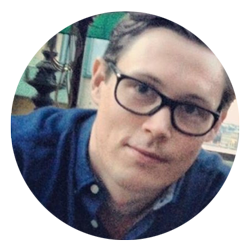 "He is straight forward and clear with his methodology. He is a life Strategist."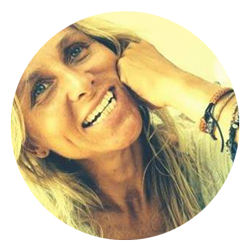 "Through his thorough, balanced and insightful observation, he lead me to gain clear awareness of my current situation, define my goals and truly set me on a transformative path."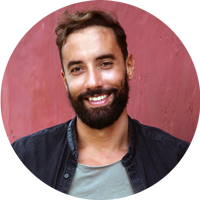 Hi, I'm Dris. I am a passionate surfer and ocean lover.
I have always been interested in human behavior. Friends know me for my calm energy, my analytical approach to things, and my positive and growth mindset. My coaching methodology is straightforward and practical. I use proven coaching techniques where I blend NLP and traditional tools for more significant impact.
I have an extended international experience working with athletes and young professionals on the mental game. I'm a certified Neuro-Linguistic Programming Master Practitioner Coach. I also hold certifications in International Business, Social and Emotional Intelligence, Sports Psychology, Motivational Coaching and Weight-loss Coaching.
These days you will find me surfing early morning lineups, and during the day teaching ambitious people on how to thrive.
"

Success is nothing more than a few simple disciplines, practised every day.

"
– Jim Rohn –