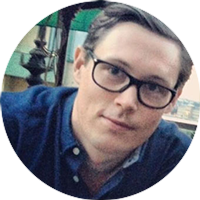 Christofer | Sweden
Business Controller
Working with Dris was a very good experience. During our continuous coaching sessions, Dris encouraged me to describe and to map out my situation. After we finished the starter package we were able to dive to executing a step by step plan to reach my objectives. My plan was divided by milestones an each milestone had a reward and a challenge.
He is straight forward and clear with his methodology. He is a life Strategist.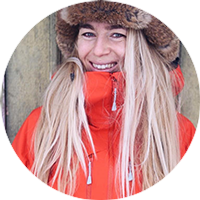 I had coaching sessions with Dris. He is the perfect coach for me: Calm, focused, structured. It is clear from the very first meeting that he has a genuine interest to take you and your business to reach the highest potential. He has a straightforward communication which I appreciated. He shared loads of information, inspiration and experience on how to move on with my business.
My experience was very intense as Dris is extremely ambitious and takes the time to get to know you deeply. His coaching deal is value for money without a doubt. I would recommend anyone struggling in life or in their career to have Dris as their coach.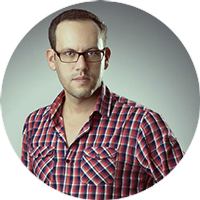 Oussama | Morocco
Creative Director
I started working with Dris for professional and personal development. Besides being friendly and professional, Dris takes the time to fully understand one's personality, ambition, feelings, and struggles. He helped me become aware of my obstacles (or what I set upon myself as such), and turn them into positive drivers. Our program is ongoing and is very helpful.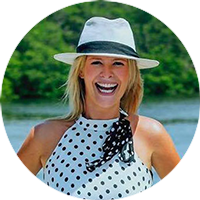 Alicia | Belgium
Director at Latitude lifestyle
Dris picked me up when I couldn't see clearly as I was too close to my business and couldn't find a way around certain aspects. They were clear as day but it took someone level headed and calm to show me things I would have never thought of in terms of system implementation and moving forward without hitting burn out stage.
Not sure where I would be without his guidance – I would either be burying my company and running for the hills or burying myself from stress.