WHAT WE DO
We cover all the critical areas of athletes professional development by providing coaching, education and training services for athletes. These services include: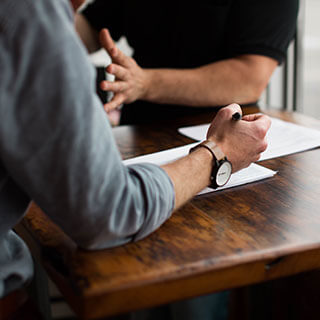 CAREER DEVELOPMENT
Provide guidance, support, resources, and education to develop athletes to make educated decisions and to progress through the elite pathway successfully.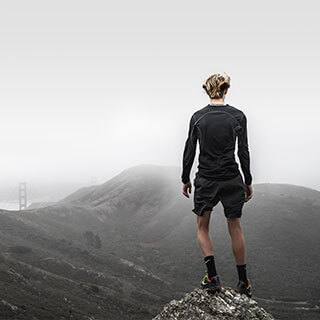 MENTAL PERFORMANCE
Assist athletes to develop a growth mindset and learn the mental skills required to manage high-intensity situations and deliver personal best performance on demand.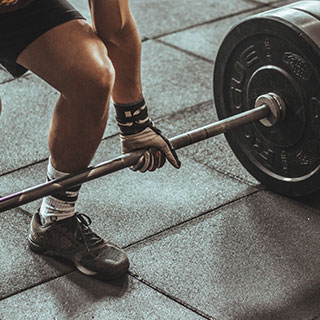 PHYSICAL ADVANCEMENT
Give fitness and recovery guidance to support and facilitate training. Teach the connection between body and mind and how it impacts performance.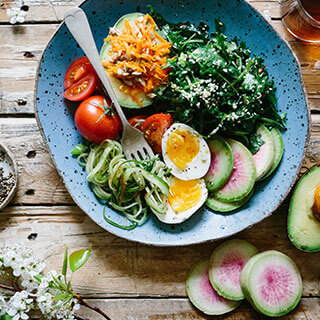 NUTRITION GUIDANCE
Guide athletes to develop sports nutrition habits and strategies which complement high-performance. Understand the relationship between food and athletic prowess.