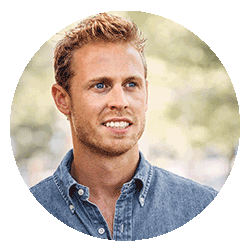 Dris has a light touch and an easygoing manner but is ruthlessly focused on helping you discover and inhabit the life you want. His coaching offered discovery, structured techniques and lots of inspiration.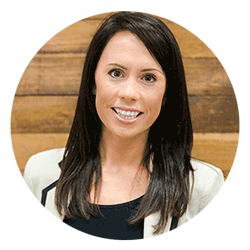 Dris will invest in supporting you to achieve what you want to as long as you put in the work too.

Dris has a clear method and strategy. It is evident he loves what he does, he really cares about his client's development, and he is absolutely true to his own core values.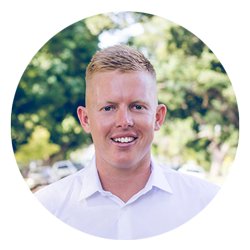 "If you have had the thought of working with a life coach I personally could not recommend Dris enough!!"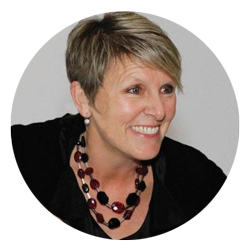 "I had the wonderful opportunity to work with Dris. I found him to be exceptional. His methodology is clear, effective and if you want to instigate change in your life, he is a supportive and helpful coach."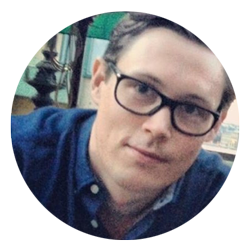 "He is straight forward and clear with his methodology. He is a life Strategist."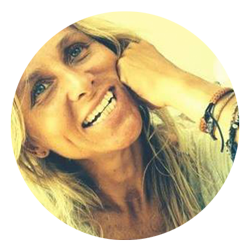 "Through his thorough, balanced and insightful observation, he lead me to gain clear awareness of my current situation, define my goals and truly set me on a transformative path."