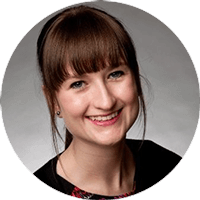 Helen | UK.
Senior Consultant Psychologist
Dris helped me to define my purpose, reflect on my values and beliefs and visualize the steps I can take to achieve my goal.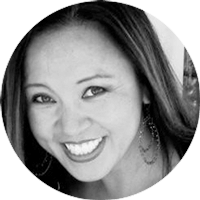 Rochelle | USA.
Senior Manager – Salesforce
Dris' soulful and compassionate insights helped me gain clarity for my life path and career. I felt enlightened and empowered after my coaching sessions.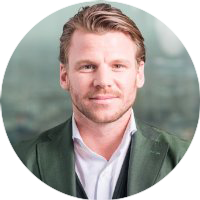 Tim | Netherlands
Director at Progressive Recruitment
Dris helped me redefine my goals and set a clear plan with objectives. This coaching was exactly what I needed!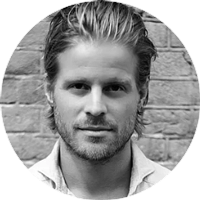 Jeroen | Netherlands
Co-Founder at Bloqhouse
Working with Dris was a life-changing experience. The coaching program affected both my personal and business life positively.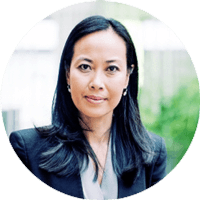 Ann Marie | Denmark

International Medical Director
Dris has vastly exceeded my expectations of a coach. Dris has provided me with a clear framework for manifesting and sustaining a positive mindset.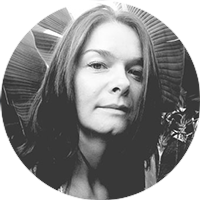 Bettina | Switzerland
Business Manager
Dris coached me through a big decision. I have found him professional, perceptive, practical and a real asset to my personal and business direction.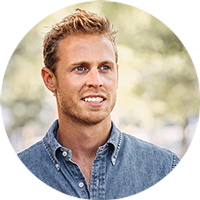 Jord | Netherlands
CEO & Founder at Fanly 
Dris's ruthless focus and structured approach gave me the courage to break my limiting patterns to choose the life and career path that I meant to have.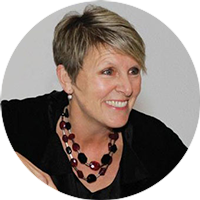 Lisa | New Zealand
CEO/Founder at Fresh Produce Marketing
Working with Dris was wonderful. His methodology is clear, effective and if you want to instigate change in your life, he is a supportive and helpful coach. I highly recommend his services.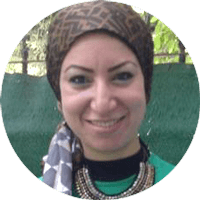 Wessam | Qatar
Assistant Manager at QNB
Dris challenges you all the time. You will enjoy the journey with him. He gives all his attention and effort to help you reach your personal and professional goals.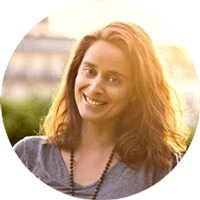 Leila | Paris
Founder CEO at BlissYou.fr
The effectiveness of Dris's coaching lies in his ability to let us come up with our own answers. Dris puts you on the right path in an organic and conscious way.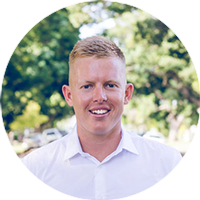 Jesse | Australia
Real Estate Agent
After only a few sessions, I felt more clear and confident about my future path! Thank you very much Dris it was a pleasure to have met you.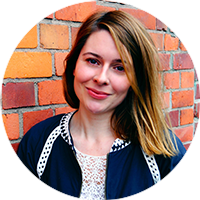 Working with Dris means the perfect balance between a fun, positive and inspiring atmosphere while providing hands-on tools that really helped create my own business.