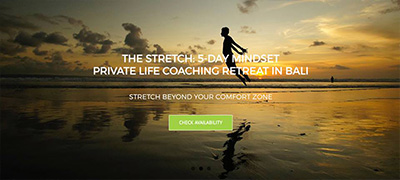 This 5-day Mindset Coaching retreat in Bali is designed to help you radically expand your horizons, break through your limits, and kickstart a life of health, happiness, and success. We'll work one-on-one using expert techniques that address your mental, physical, and spiritual state. Experience a total transformation in a tropical paradise.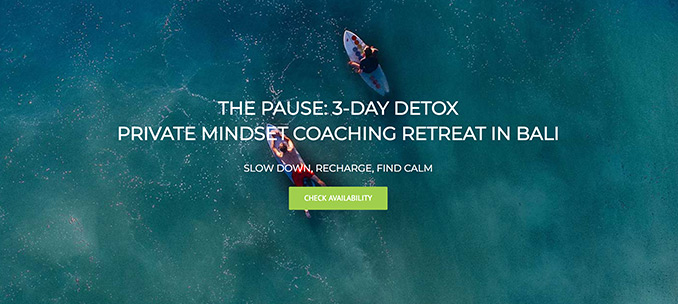 This 3-day Mindset Coaching retreat in Bali is an invitation to stop and examine your life and see what's working and what's not. The Pause offers a safe space where you can unload your baggage, recharge your batteries, and leave feeling calmer, lighter, and in control. This experience of mental reflection, physical activity, and one-on-one coaching sessions will lay the foundation for a lifelong journey of personal growth.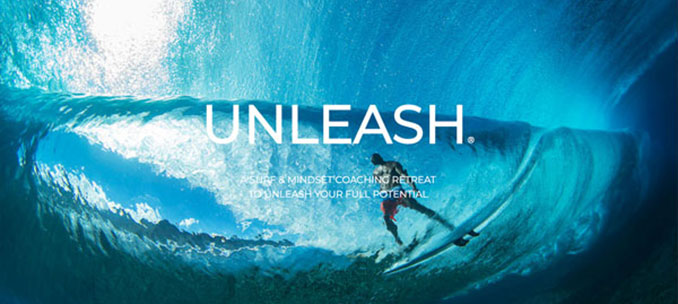 Unleash® is a surf-based wellbeing retreat with a simple concept: seawater, surfing and a mindset course to unleash your brilliance every day. We believe many of us feel stuck in jobs or lives that are not fulfilling, and the tools that we have been given to find our way out haven't changed in years. In unleash® we are combining the sense of freedom that we get from surfing and the tools offered in our mindset course to set you on a path of exponential success.